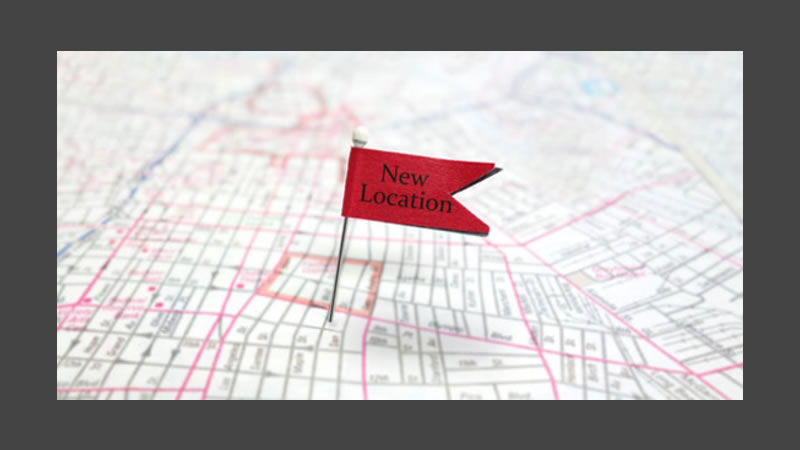 It is important to notify the Provincial or Federal government of any change you make to your existing business. As a rule, as soon as the change within your company is made, it is best to notify the Provincial or Federal Government within the jurisdiction you incorporated on the day of the change.
The specific changes that require an update for your corporate/business records are as follows:
Business Address
Individual or Director change to address
Business Activity (Master Business Licenses AKA Business Registrations
Adding a new Individual/Director/Officer
Removing an existing Individual/Director/Officer
Modifying a Director/Officers position
How are the records changed?
We offer the availability for you to provide the details of the change or changes with our office by filing a simple online application called the Notice of Change. This notice is specifically for existing Ontario or Federal Incorporated companies.
If you have a Master Business Licence or registered business in Ontario that is not incorporated, you can make the changes easily and simply by following this link:
Master Business Licence Change
Depending on the time of your order (orders prior to 3pm daily Monday through Friday) we will update your corporate/business records with the Province of Ontario or Federal government on a same day basis and send you email confirmation indicating this change has been completed with the Government.
If you or a third party would like to see the updated information, a Corporate Profile Report can be obtained the following business day where the new information will be listed and the old information will become historic.
Why is it important to file updates?
It is very important to keep these records up to date as this information is relied upon for any search requests, legal notification, and potential liabilities for individuals listed on the business.
Legal Notification
If your business being sued by a third party, the law firm will search the government records to obtain the head office address for your corporation and rely on this information to give you notification of a lawsuit. If your head office is not up to date with a current physical address, a delivery of legal documents may occur at the old address and considered effective service. This means that if your business is served at an old address, the suing party may be able to obtain judgement against you without you being aware of the lawsuit. It is very important to maintain a current head office address at all times.
Individuals/Directors/Officers listed for the company
The same may be assumed as indicated above for the individuals who are involved in the business. If an individual, director or officer of the corporation or individual within a business has come into the business, left the business or has changed their officer position, this information is very important to be provided to the Government. These individual may have legal ramifications to their position with the business as the corporation or business entity does.
Do any other government agencies need to be made aware of this change?
Yes, it is important to notify CRA (Canada Revenue Agency) and any other government body including WSIB of any change made to your corporation or business. The different departments and jurisdictions of government do not for the most part, share new or updated information with each other.
If you would like to update your corporate record, we offer a simply and easy online submission for you to complete this:
Choose from the following links that best applies to your specific business. If you are unsure or would like some assistance, please do not hesitate to contact our office.
Change Your Existing Corporation
Notice of Change (Federal Government)
Master Business Licence Amendment
Change Your Existing Corporation
Contact information:
inquiries@ontariobusinesscentral.ca
Toll-Free: 1-800-280-1913
Local: 1-416-599-9009
Office Hours: 9:00am – 5:00pm  Monday – Friday E.S.T.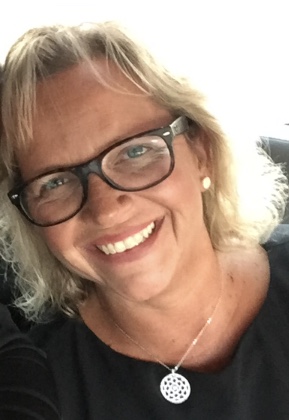 Laura Harvey is an entrepreneur herself as the owner of Ontario Business Central Inc. Her passion has always been about supporting the entrepreneurial spirit and advancement within Canada.
Laura authors in-depth blogs for Ontario Business Central assisting entrepreneurs and business owners to start, manage and grow their businesses. She has almost 30 years of expertise as a corporate specialist and 25 years of being an entrepreneur. Laura has the unique position of supporting a community that she also belongs to. She walks the walk right along with you.
You can find Laura on Linkedin and Twitter.
https://twitter.com/OntarioBC
https://www.linkedin.com/in/laura-harvey-362b2740/