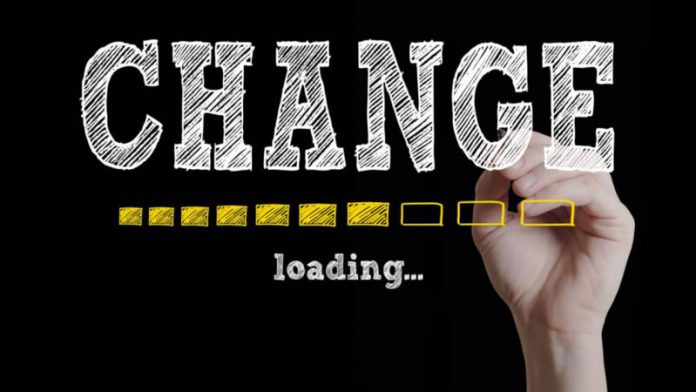 There are many changes you can make to your business. They include the following:
Change personal or business address
Change the individuals who own or are directors of the business
Change the business name
Change to or from a marital name
Change business activity
Change of minimum and maximum number of directors
To make any of these changes, the first item is to understand how your business has been established. Do you own a Master Business Licence as a Sole Proprietorship, or General Partnership or do you operate an incorporated company? There are different filings depending on which type of business ownership has been commenced.
If you own a Sole Proprietorship or General Partnership you can change the current information for your business:
Change owners on a General Partnership as long as the business continues to operate with more than one person under the changed information
If you wish, Ontario Business Central can assist you with make these changes to your existing Sole Proprietorship or General Partnership by filing an amendment to your current Master Business Licence.
This is prepared, filed and completed within 24 hours of ordering with our office. The completed amendment will be emailed back to you from Monday thru Friday.
Here is the link to complete this filing with our office:
Submit Your Business Registration Amendment
If you own an incorporated company, there are 2 different filings available depending on what changes you are making to your corporation.
To change the directors by either adding or removing directors, to change the address of either the individuals or the business, or to change the mailing address of the corporation a Form 1 Notice of Change is required by the Province of Ontario.
The Notice of Change can be filed either manually directly with the Province of Ontario or electronically thru a private company. We offer the electronic filing to update your corporate information. This is completed and confirmed on a same day basis and emailed to you by our office. If you would like to proceed and file the changes to your corporation with us, here is the link to do so:
File a Corporate Notice of Change
If you wish to change the name of the corporation, change the structure of the corporation including share structure, restrictions and provisions or if you wish to change the minimum and maximum number of directors, Articles of Amendment are required to complete any of these changes. The Articles of Amendment are a manual article filing form. Our office will prepare the documents and email them to you for your review and original signature and in turn, once you have verified the information to be correct and have signed the documents, you can send the Articles of Amendment back to us for manual filing with the Province. The filing is completed with the Province on a same day basis Monday thru Friday. We will email you a scanned copy and mail you the originals.
If you would like to proceed with our assistance, here is the link to complete the Articles of Amendment with our office:
File Articles of Amendment Online
Our team would love to help you make changes to your business licence or incorporation. We have assisted entrepreneurs over the last 25 years to make these types of changes. If you have any questions, please feel free to reach out to our staff for additional information and assistance.
[email protected]
Toll-Free: 1-877-306-9458
Local: 1-416-599-9009
Fax: 1-866-294-4363
Office Hours: 9:00am – 5:00pm
Monday – Friday E.S.T.
Ontario Business Central Inc. is not a law firm and cannot provide a legal opinion or advice. This information is to assist you in understanding the requirements of registration within the chosen jurisdiction. It is always recommended, when you have legal or accounting questions that you speak to a qualified professional.

Laura Harvey is an entrepreneur herself as the owner of Ontario Business Central Inc. Her passion has always been about supporting the entrepreneurial spirit and advancement within Canada.
Laura authors in-depth blogs for Ontario Business Central assisting entrepreneurs and business owners to start, manage and grow their businesses. She has almost 30 years of expertise as a corporate specialist and 25 years of being an entrepreneur. Laura has the unique position of supporting a community that she also belongs to. She walks the walk right along with you.
You can find Laura on Linkedin and Twitter.
https://twitter.com/ONTBUSCEN
https://www.linkedin.com/in/laura-harvey-362b2740/