Ontario Incorporation – Expert Advice and Resources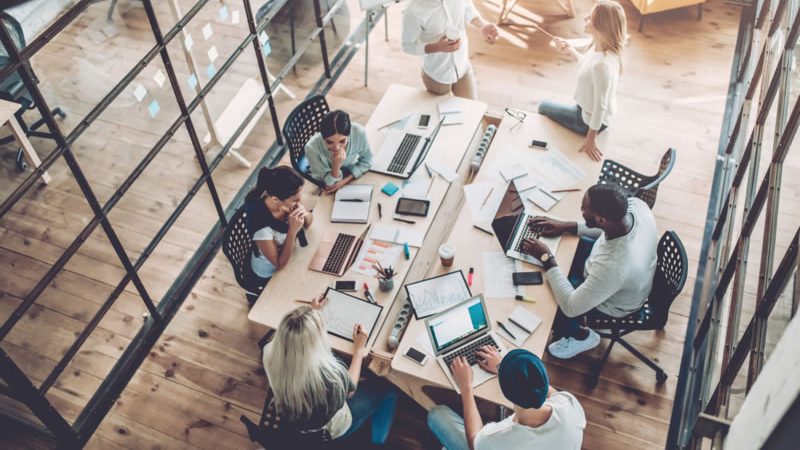 Originally Published: Sept 4, 2018
When you are looking at starting a new business or have grown your existing business from a Master Business Licence to the point where you have decided to move to incorporation, there are specific parameters available to an incorporated business that are not available with the registration of a Master Business Licence.
When you incorporate a company, the incorporation is continual meaning you never have to re-register or complete the incorporation process again.
The incorporation provides considerable flexibility over time. If you wish to change the name of the corporation, add a secondary business (master business licence) under the corporation, change the structure of the corporation such as the shares of the corporation, add, remove or change the directors, all of this can occur throughout the lifetime of the incorporated company by changing the existing corporation and not required to complete a new incorporation.
A business that is established as an incorporated company has the tax advantages available where the corporation in Ontario right now is taxed at 15.5% on revenues after expenses. If you are able to maintain money within the corporation instead of distributing the revenues to the individual owners, you may have the ability to save significant tax dollars for reinvestment within the corporation, improvements to the business, expansion, or investments.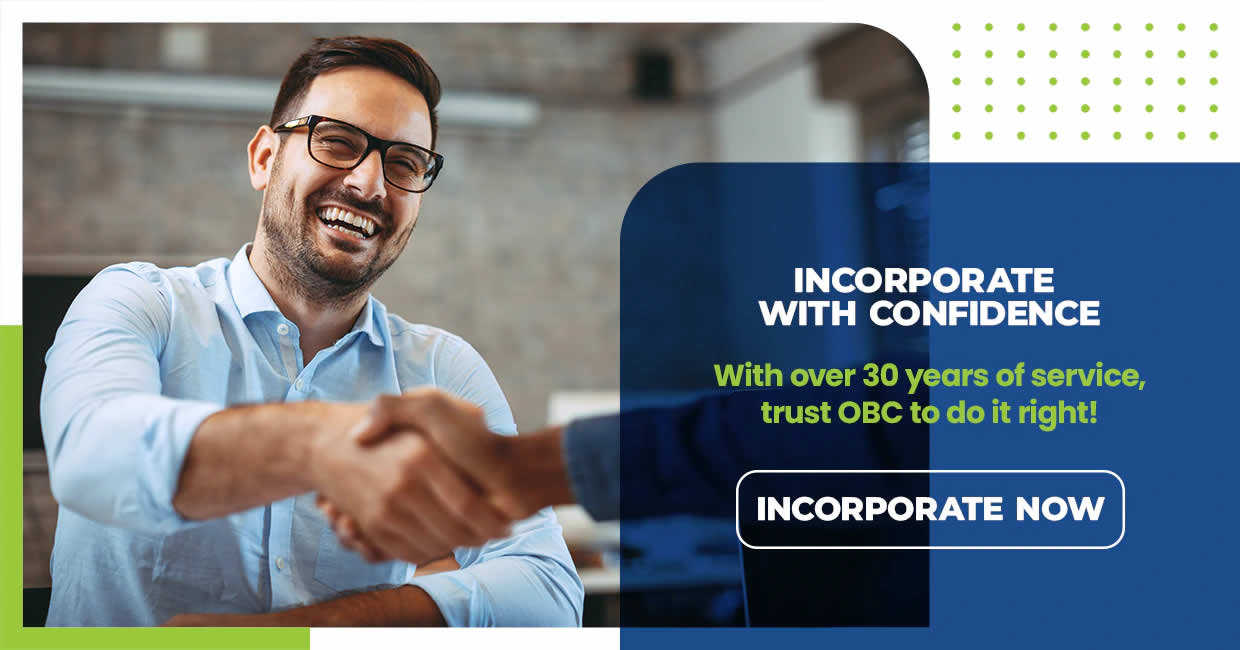 Liability protection is also a key factor when considering incorporation. The limited liability gives as much protection to the individuals who own the business as possible and the assets the individual owns outside of the business. If you consider your business to be one where there may be risk associated where property may be damaged or destroyed or there is risk of personal injury or harm, the incorporated business gives you the longest arms length personally from the risk associated with your business. It is always recommended that you gain business insurance as a secondary protection.
Typically, an incorporated business is viewed as a more serious business than the alternative Master Business Licence. Often businesses looking at doing business with a new supplier or agent will want to deal exclusively with another business that is incorporated.
More often than not, individuals who incorporate select a name they wish to call the business. When you incorporate the business in Ontario as a named corporation, this provides name protection within Ontario. If a new business owner establishes a similarly named business either through incorporation or registration of a Master Business Licence, you as a pre-existing incorporated business may have the ability to pursue the similarly named business for either a change or cancellation of the similarly named business to yours. The name protection over time becomes more and more important as your business name becomes your brand and therefore has a reputation, following, and loyalty of customers that you will most likely want to protect.
We have been assisting those individuals in Ontario to incorporate for over 25 years.
If you would like to look at some additional information and perhaps incorporate with us, here is the link to do so:
If you have any questions, please feel free to reach out and speak to one of our dedicated staff who are always eager to assist new business owners.
inquiries@ontariobusinesscentral.ca
Toll-Free: 1-800-280-1913
Local: 1-416-599-9009
Fax: 1-866-294-4363
Office Hours: 9:00am – 5:00pm
Monday – Friday E.S.T.
Ontario Business Central Inc. is not a law firm and cannot provide a legal opinion or advice. This information is to assist you in understanding the requirements of registration within the chosen jurisdiction. It is always recommended, when you have legal or accounting questions that you speak to a qualified professional.