Change the Name of Your Ontario Corporation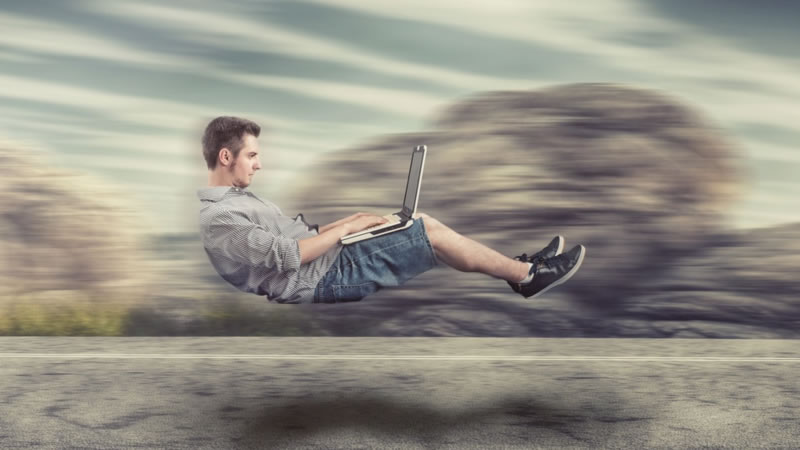 As time passes, and your Corporation grows, you may find that there becomes the need to change the Corporation name. This could happen for any number of reasons, including if you're changing your business activity, adding new products or services, or for any other reason why the business name no longer accurately reflects the company. Regardless of why you're looking to change your corporation name, the process is relatively simple, and we can help complete this change.
What do I need to do to change the name of my corporation?
Articles of Incorporation are completed for every single corporation when it is registered in Ontario. If you're looking to change what you had initially filed in your Articles, you need to complete a secondary filing called Articles of Amendment. This filing lets you change the current name of your corporation to the new name you want.
You have three different options in terms of changes you can make to the name of your corporation:
Change the name of the corporation to a numbered corporation
Change the name of the corporation to a new name for the corporation
Change from a numbered corporation to a named corporation
How do I change to a numbered company?
If you currently have a named corporation registered and are looking to have the name changed to a number, Articles of Amendment need to be filed with the Province of Ontario. Currently, there is no electronic filing available for this, so it must be done manually.
In order to complete this amendment, you will need your corporate number, which can be found on the first page of your Articles of Incorporation or, if you're unable to find it, we can provide it to you in the processing of your amendment. You will also need to choose the legal ending you want your numbered company to have from the following:
Inc.
Incorporated
Ltd.
Limited
Corp.
Corporation
In order to change your named corporation to a numbered one, you will need:
Articles of Amendment filled in, in duplicate, as well as all of the
Current director's original signatures.
These documents are filed with the Province and stamped on their date of filing.
How do I change the name of my corporation to a new name or change my numbered company to a named one?
To change the name of your corporation or switch from a numbered to a named company, you'll first need to complete an Ontario biased Nuans report. Because corporations have name protection, it's necessary to ensure that there are no conflicting business names before you register. After this report is done, you'll have to follow the same steps as outlined above for filing.
Change Your Ontario Corporation Name
Should you have any questions about changing the name of your corporation in Ontario, please feel free to reach out to our staff for additional information and assistance.
inquiries@ontariobusinesscentral.ca
Toll-Free: 1-800-280-1913
Local: 1-416-599-9009
Fax: 1-866-294-4363
Office Hours: 9:00am – 5:00pm
Monday – Friday E.S.T.
Ontario Business Central Inc. is not a law firm and cannot provide a legal opinion or advice. This information is to assist you in understanding the requirements of registration within the chosen jurisdiction. It is always recommended, when you have legal or accounting questions that you speak to a qualified professional.