Making It Simple To Register Your Master Business Licence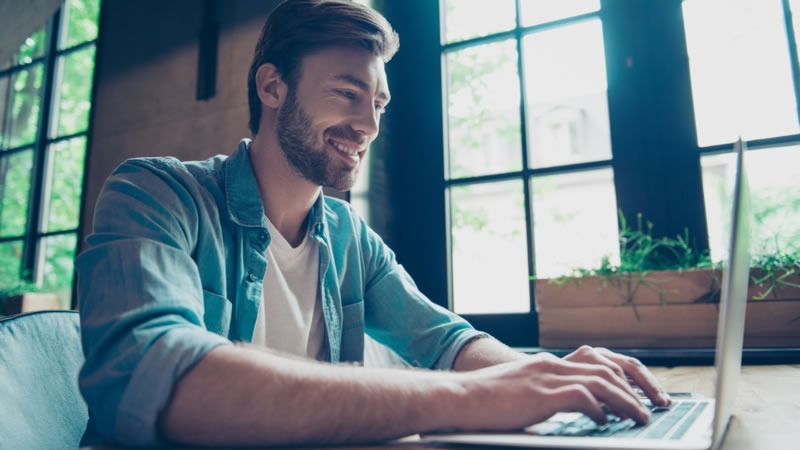 For more than 20 years, Ontario Business Central has been working with individuals to make the process of registering a business faster and easier to understand. Throughout these years, we have found that there are commonly recurring questions that arise from those looking to register their Master Business Licence. Let's go through some of these common questions, to help provide some clarity, as you begin the process of registering your new business
Although it may seem daunting, we are here to make the registration process as easy and quick as possible. Registering your Master Business Licence gives you the ability to operate your business, open a business bank account, and create marketing and promotional materials. Because you've registered the business name, you are allowed to use it. However, this type of business registration does not provide name protection. For this reason, we do recommend requesting a Nuans databank pre-search before registering, to make sure the business name you've selected does not infringe on a protected Corporation or Trademark already in existence.
According to the Ontario Business Names Act, any business must be registered if it operates under a name that isn't the owner's exact first and last name (ex. Jane's Lawn Maintenance). Entrepreneurs will often register their business, even when operating under their personal name, to take advantage of certain things, such as wholesale pricing or discounts from their suppliers (ex. Samantha Black).
Registration of a Master Business Licence is valid for 5 years, before the end of which, a renewal will need to be requested.
Master Business Licences are referred to by several different names including:
Business Registration
Small Business
Sole Proprietorship
General Partnership
MBL
Tradename (Registered Master Business Licence under a corporation)
Operating as name
Division of name
What information is needed for you to register your Master Business Licence?
Type of registration (Sole proprietorship, General partnership or Tradename)
Name of the business
Business Activity
Business and Mailing address (Business address must be a physical location, and a home address is acceptable to use. PO BOX addresses can only be used for business mailing address)
Legal name of owner(s) and their address(es)
Tradenames require the above, as well as the following:
Name of Corporation
Ontario Corporate Number
Home Jurisdiction of the Corporation
What are the benefits of registering a Master Business Licence?
Turnaround time is fast
Registration is simple
Able to file with personal taxes
Setup fees are inexpensive
Who are typically registering for Master Business Licences?
Individuals who are not concerned about business name protection
Individuals who are not concerned about personal liability risk
Business with revenues generally of lower income (under 80K)
Those seeking to operate different businesses from their corporate name
What to think about after registering?
HST registration
Import/Export
Insurance
Marketing
Opening Bank Account
How long will registration take?
Same day registration of Master Business Licences is available Monday through Friday (holidays excluded), if an order is placed before 3 pm. If a Master Business Licence is ordered after this time, it will be promptly processed the following business morning. Rush registration services are also an option if you're looking to get your Master Business Licence back within 2 hours of ordering. Any rush registration requests must be received before 3 pm for them to be processed within the 2-hour timeframe.
If you have any questions about completing your Master Business Licence registration, please feel free to contact our staff for additional information and assistance.
inquiries@ontariobusinesscentral.ca
Toll-Free: 1-800-280-1913
Local: 1-416-599-9009
Fax: 1-866-294-4363
Office Hours: 9:00am – 5:00pm
Monday – Friday E.S.T.
Ontario Business Central Inc. is not a law firm and cannot provide a legal opinion or advice. This information is to assist you in understanding the requirements of registration within the chosen jurisdiction. It is always recommended, when you have legal or accounting questions that you speak to a qualified professional.