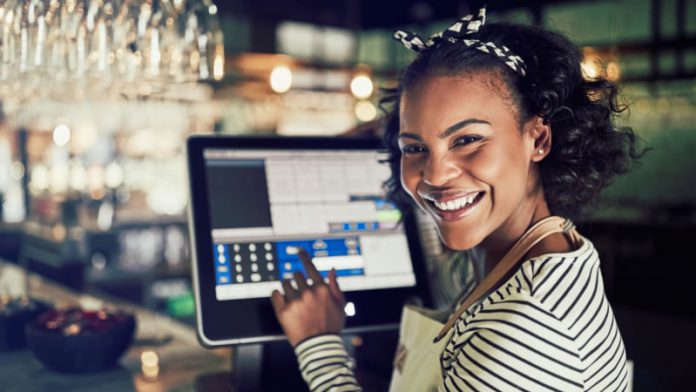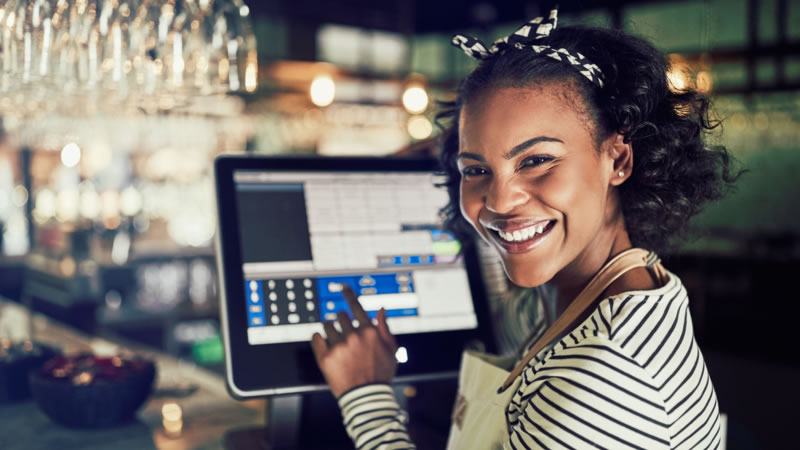 The importance of keeping corporate records up-to-date with the Province of Ontario is often overlooked, .but it is the directors' responsibility to keep all corporate information current. Any changes to the corporate information can be filed through a Form 1 Notice of Change.
Corporate records need to be updated within 15 days of any change being made. However, if this time has passed, which often happens, it is still important to file the change and keep the records up-to-date.
The changes may be any or all of the following:
change head office and/or mailing address for an incorporated company
add director(s) to the corporation
remove director(s)from the corporation
modify the director(s)address or position
add officer position(s)
remove officer position(s)
change officer position of an existing officer
Why is it important to file these changes? 
It is important to keep the information about your corporation up-to-date for a number of reasons.
Legal service – when there is a legal action taken against a corporation or individuals of a corporation, it is very important to maintain the current address to ensure that, if documents are being delivered, you will receive them. If the address is not current and you do not know a legal service has been sent to you, a judgment can go against you without you having any notice of the legal action. The directors of the corporation have the responsibility to ensure this information is accurate.
Revenue Canada – if there is an issue with the corporation, Revenue Canada may contact the current directors as listed to them. It is important to maintain a current director listing.
Banking – if a director is no longer part of a corporation, but had access to or authority over the corporate bank accounts, once the Notice of Change is filed, you can provide this to the bank to remove any authority over the corporate bank account for this removed director.
How do you file? 
Manually – you can file the update manually by obtaining a copy of the blank Notice of Change (called a 'form 1') and filling it in. You can mail the documents into the Province of Ontario for updating their system.
This system is not recommended, as there is no warranty that the Province has received this information or has made the changes of which you notified them. There are no fees to complete the manual filing and the timeframe for the Province to update your corporate record is typically 9 weeks.
Download a blank Form 1 Notice of Change
Electronically – You can file the update electronically to your corporate record and have this updated within a day or two. There are fees to complete electronically, however, the information is updated in short order and you receive receipt of the changes made to ensure your corporate record is up-to-date.
Should you have any questions about making changes to your existing Ontario Corporation, please feel free to reach out to our staff for additional information and assistance.
inquiries@ontariobusinesscentral.ca
Toll-Free: 1-877-306-9458
Local: 1-416-599-9009
Fax: 1-866-294-4363
Office Hours: 9:00am – 5:00pm
Monday – Friday E.S.T.
Ontario Business Central Inc. is not a law firm and cannot provide a legal opinion or advice. This information is to assist you in understanding the requirements of registration within the chosen jurisdiction. It is always recommended, when you have legal or accounting questions that you speak to a qualified professional.
Lisa Shaw is a Corporate Specialist and the newest member of the team at Ontario Business Central. After completing her B.A. in Communications and Sociology at York University, Lisa took her passion for writing into the freelance world of sports writing for more than a decade. Her work has appeared in Fighters Only Magazine, Showdown Combat Sports and Full Contact Fighter, among others. Lisa strives to provide the highest level of service to each and every client she works with at Ontario Business Central.