How to Conduct Business Searches Across Canada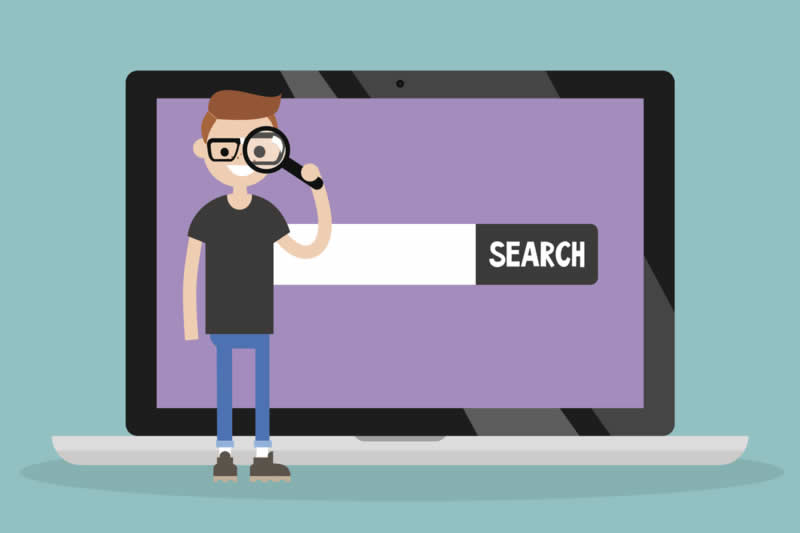 Originally Published: Oct 3, 2019
In Canada, any business whether it's a small business registration or an incorporated company is required to register with the Province the business operates within.  The government body maintains a public record of each registered business by name and the business information related to each business is available to anyone who wishes to conduct due diligence searches and obtain information on the business.
What if I want to make sure a business is legitimate before using them?
Obtaining a corporate search or business search on an existing businesses and incorporated companies is a good step in due diligence and ensuring that a business has taken the proper steps to register with the Province.  The corporate profile search result will tell you the correct legal name and business address, along with who owns the business and how long it's been in business.
How do I find out who owns a business in Canada?
To do business searches, you will always need to search using the business name to obtain the details.  The Provincial databank records the details of businesses and incorporated companies solely by business name and not by the individual names of who owns and operates the business.  The Provinces cannot do a name search using an individual's name to find what businesses are owned by that specific individual.
If I am taking a business to court, do I obtain this search result?
Yes, if you are looking at suing a business, it's usually best to do your due diligence and obtain a certified copy of the search result for court purposes.  The fees are marginally higher for the certified copy versus the regular copy of the corporate search.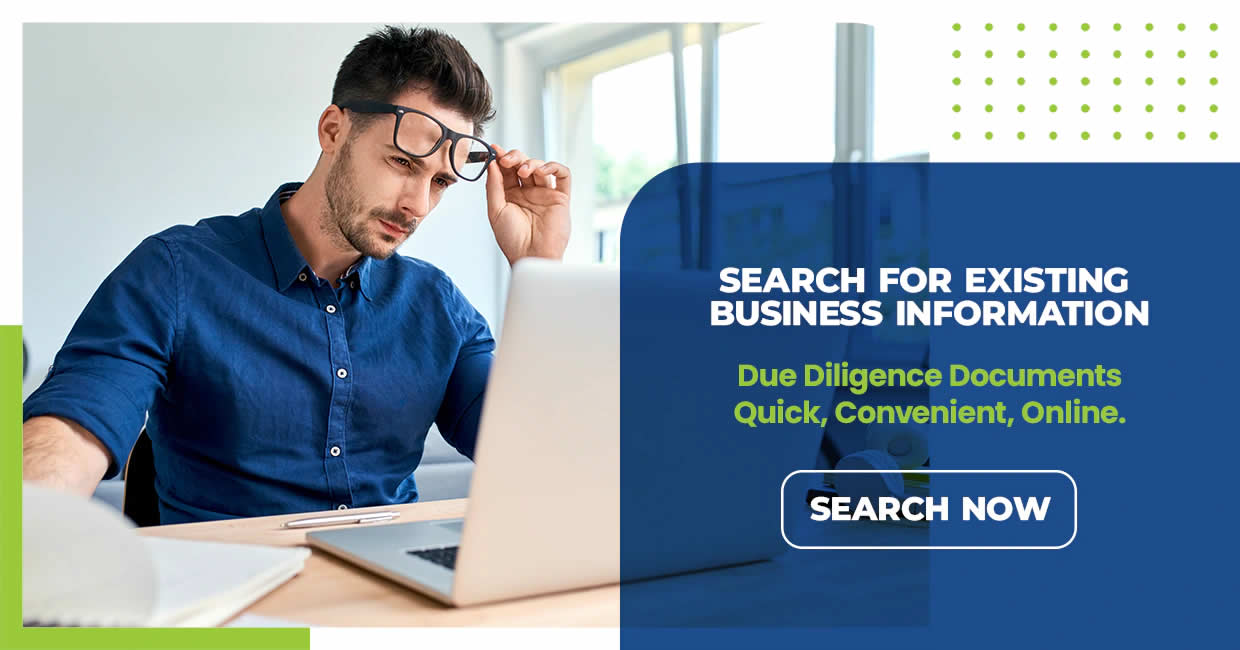 What information is available by searching a business?
When searching for a business whether it is an incorporated or registered business, the details provided in the search request results are as follows:
Correct legal name of business
Registered office business address
Individual directors or owners of the business
Individual registered address
How long the business has been in business
With registered businesses, the business activity is available
When searching for a business, the details that are not available are as follows:
Phone numbers for business
Phone numbers for the individual owners
Credit reports or financial information about business or individuals
Personal property owned by either the business or individual
How long does it take to obtain a search request for a business?
Usually, the search can be completed on a same day basis and results are emailed to you.
Does the business know I am searching their information?
No, the owner of a business is not notified nor can he or she search to find who has completed searches on their business.  The databank is available to anyone who would like to search for a specific business, but the government does not keep a record of who is ordering the request.
If you would like to complete a business search in Canada for any business name within any Province, we are here to assist.
We offer a number of different due diligence searches for incorporated companies and registered businesses:
For a small business registration, including Sole Proprietorships, General Partnerships and Trade name registrations, a business searches can be done to obtain a copy of the original registration. The search will indicate include the business address, business activity and individual, partners or corporation the business is registered under.
Please click the link below to provide the name of the business and the Province you believe the business operates within.  If we have difficulty finding the business name as you have submitted, we will send you a listing to help you determine which business name to search.
If you are unsure as to which corporate search to order to get the information you are looking for, please feel free to contact our staff for additional information and assistance.
inquiries@ontariobusinesscentral.ca
Toll-Free: 1-800-280-1913
Local: 1-416-599-9009
Fax: 1-866-294-4363
Office Hours: 9:00am – 5:00pm
Monday – Friday E.S.T.
Ontario Business Central Inc. is not a law firm and cannot provide a legal opinion or advice. This information is to assist you in understanding the requirements of registration within the chosen jurisdiction. It is always recommended, when you have legal or accounting questions that you speak to a qualified professional.