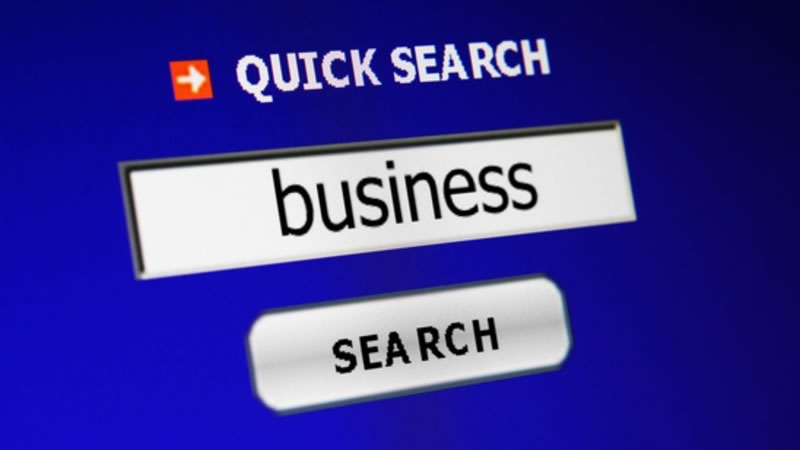 When a business is incorporated, registered or trademarked within any jurisdiction within Canada, the government within that jurisdiction maintains a public record of the business which is accessible to anyone who wishes to obtain details of that business. 
Profile Report/Corporate Search
A profile report or corporate search is the most common information requested. This report provides the following information on an existing business:
Legal name of business
How long the business has been in operation
Business address
Business activity (often available)
Directors/owners names and addresses
How long does it take to obtain this information
Within most jurisdictions within Canada, the information is available electronically and the results are emailed to you. In most cases, the results are available within a few minutes to a few hours.
What if I am not sure of the exact business name?
I can only speak for our organization and how we operate our business. If someone provides a business name that we cannot find the exact business name, we will send a listing of similar business names within that jurisdiction for you to review to assist you to find the name.
The most important information is the first word or two of the business name you wish to search.
Can I search by personal name to find a business?
This is a question we often are asked where you know a persons name and wish to search to see if the individual owns an existing business. Unfortunately, we cannot search from a persons name to see the businesses owned by that individual. You would need to have a good idea as to the business name and search through the business. The only exception to this is if the business name is from the persons name. An example would be John Smiths Catering Inc.
Can I use this document for court purposes?
Yes, we recommend ordering a certified copy the document in this circumstance.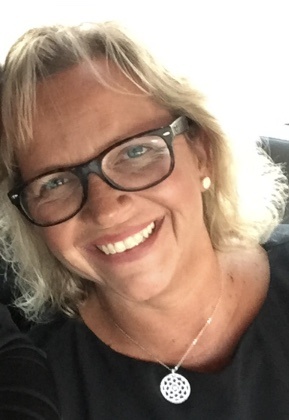 Laura Harvey is an entrepreneur herself as the owner of Ontario Business Central Inc. Her passion has always been about supporting the entrepreneurial spirit and advancement within Canada.
Laura authors in-depth blogs for Ontario Business Central assisting entrepreneurs and business owners to start, manage and grow their businesses. She has almost 30 years of expertise as a corporate specialist and 25 years of being an entrepreneur. Laura has the unique position of supporting a community that she also belongs to. She walks the walk right along with you.
You can find Laura on Linkedin and Twitter.
https://twitter.com/ONTBUSCEN
https://www.linkedin.com/in/laura-harvey-362b2740/