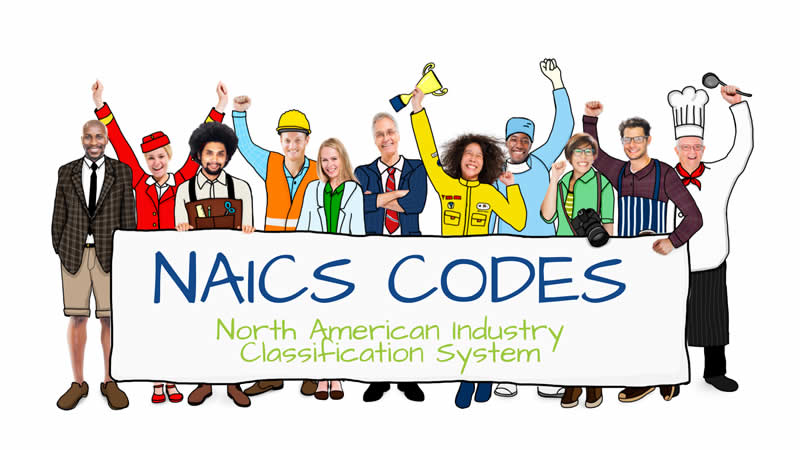 Originally Published: Nov 15, 2021
NAICS is an abbreviation for The North American Industry Classification System and is a standard used to now classify business activities.  This coding is available in Canada, the United States and Mexico as a universal coding.
The NAICS Code was established as a collaborative system in 1997 between these three countries and provides a universal comparability of business activities across North America. Statscan provides a very detailed background of the NAICS Canada background information.
Why is the NAICS Code required?
NAICS is designed for statistical reporting for governments at the provincial and federal levels to use for both  administration and legislation purposes.  This will assist both industry and government to view the changing fabric of an economy over time where businesses in many sectors may slow down, or where there are less active businesses within an industry, and at the same time, see the framework for emerging businesses that are growing and revolutionizing our economy..
NAICS is a coding system encompassing all economic activities.  It provides an overall classification of 20 economic sectors and from there tiers down to much more refined details of business activity.  As an example, the construction industry is one of the 20 economic sectors and from there, over 500 different business activities are available from roofing to plumbing to building residential, commercial, etc.
The 20 sectors include the following
Agriculture, Forestry, fishing and hunting
Mining, quarrying, and oil and gas extraction
Utilities
Construction
Manufacturing
Wholesale Trade
Transportation and Warehousing
Retail Trade
Information and Cultural Industries
Finance and Insurance
Real Estate and Rental and Leasing
Professional, Scientific, and Technical Services
Management of Companies or Enterprises
Administrative and Support, Waste Management and Remediation Services
Educational Services
Health Care and Social Assistance
Arts, Entertainment and Recreation
Accommodation and Food Services
Other Services (except Public Administration)
Public Administration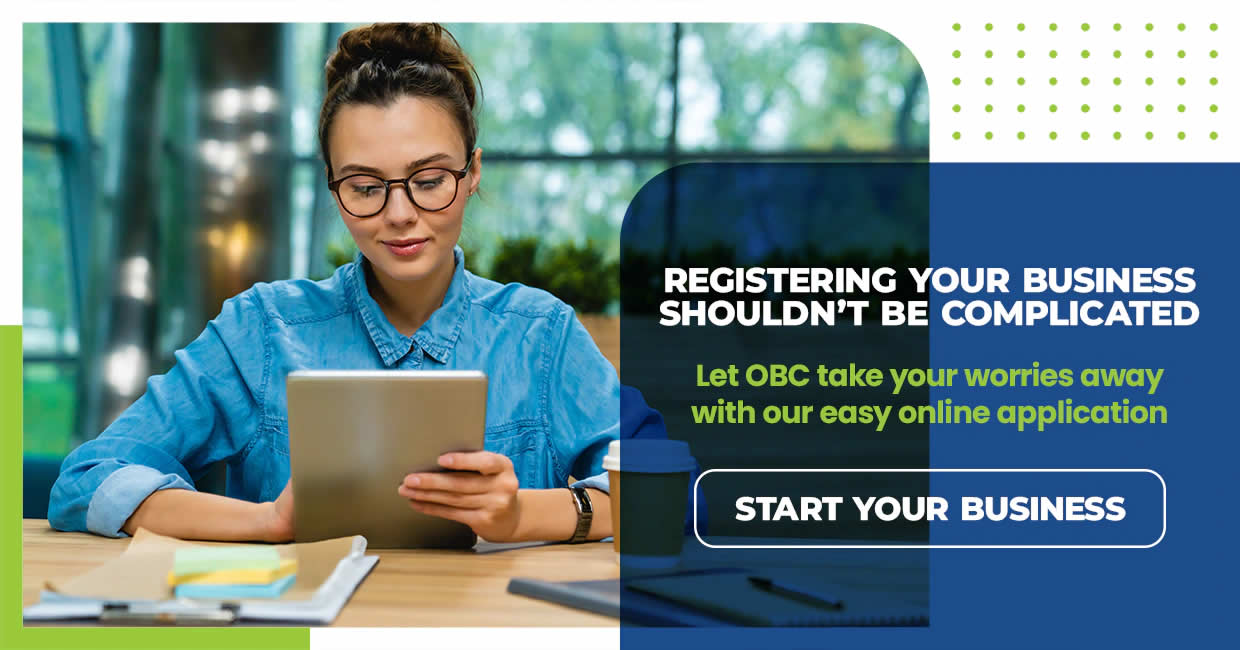 What businesses need a NAICS Code?
New Business Registration or Incorporation
The NAICS Code was introduced in Ontario in October of 2021 and all businesses are now required to provide the NAICS Code as part of the registration or incorporation process..
If you are newly forming a business under any of these options, you will be required as part of the establishment of the business to choose the 6 digit Code that reflects your business industry and activity.  Here is a listing of the most commonly used forms in Ontario that now require the NAICS Code.
Established Registration or Incorporation
The NAICS Code will be requested when you do an update to your existing business, whether it is incorporated or registered.  The update can include any of the following filings with the Province.
Ontario Amendment or Renewal of LLP, EP LLC or LP
You are not required to file the NAICS Code until you complete an update to your current registration or incorporation.  If you are dissolving or canceling a business, the NAICS Code is not required.
Where can I find my NAICS Code?
If you register, incorporate or change your business with Ontario Business Central, we will assist you to determine the correct NAICS Code for your business.  You can select from the listing above which you would like to do.  The NAICS Code is part of the application process.  Our staff will help you to determine the correct NAICS Code for your specific business.
If you would like to do a NAICS Code lookup, Statscan provides assistance as well.
Does the NAICS Code Change?
Yes, it can change if and when your business activity changes.  You can update your 6 digit Code to a new Code when applicable.  If your business continues to provide the same products or service, this Code may never require a change.
Ontario Business Central has been assisting Entrepreneurs for 30 years to start, change, cancel and search businesses.  The NAICS Code is the newest element for your business to acclimate to.  We are here to assist you not only to register or change your business but to also help you feel confident in choosing the correct NAICS Code.