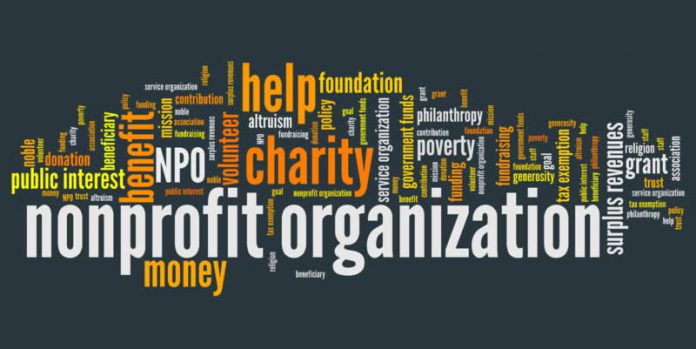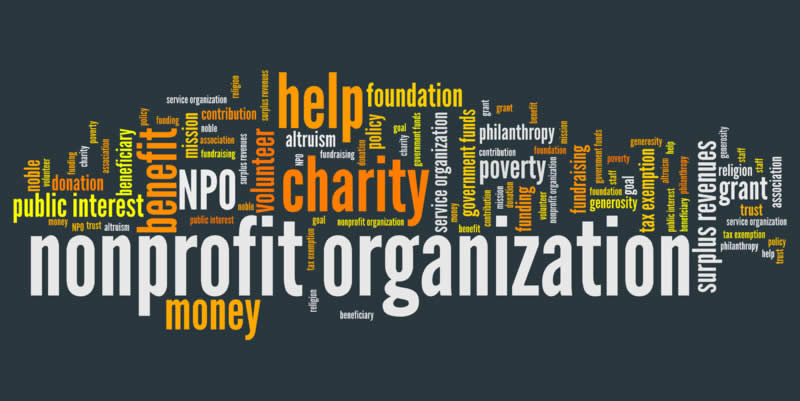 Supplementary Letters Patent are documents specific to making changes to an existing Not for Profit or Charitable corporation in Ontario.
These are the reasons why individuals file Supplementary Letters Patent
Change the corporate name of the business
Change from Not for Profit to Charitable or Charitable to Not For Profit
Change the objects listed for the corporation
How do I make the change to the corporation?
To make these any of the listed changes to your existing Ontario Not For Profit or Charitable organization, a manual filing called the Form 3 is required. The documents are to be completed in duplicate and original signatures are required by 2 current directors of the corporation.
To Proceed, what is required?
The details required are as follows:
Name of the Corporation
Date of Incorporation
Date the resolution authorizing this application was confirmed by the shareholders/members of the corporation on: (Y/M/D)
Are you currently Not for Profit and changing to Charitable? Or Charitable changing to Not For Profit?
What change are you looking to make?
a. Name change
b. Objects
c. Type
What does it cost?
$99.99 +taxes – Our fee
$130 – Government fee
$150 – Government fee (if changing from Not for Profit to Charitable or if changing to custom charitable clauses)
How long does it take to complete the filing?
The minimum amount of time once the Supplementary Letters Patent have been submitted to the Province for processing takes 35 business days. If you are changing to a charitable organization, there is an additional 4 weeks time delay.
How can Ontario Business Central help our organization to complete this?
We have been assisting both profit and not for profit businesses to start, change and dissolve their businesses since 1992. In particular with the Not For Profit or Charitable organizations, we can assist you to prepare the documents required by the Province to complete the change(s) you require. We offer the following services:
Prepare the documents according to your instructions
Search and complete an Ontario NUANS report when the change is to amend your corporate name
Send the prepared documents to you by email for review and approval. Once approved, the original documents must be mailed/couriered to our office for submission with original signatures
Our office files in person the documents with the Province of Ontario
We act as a liaison between you and the Provincial examiner managing your filing
Upon completion of the document filing, the documents will be emailed with the originals being mailed to you.
What do I do once the filing is complete?
When the Supplementary Letters Patent have been approved and accepted by the Province, you will receive receipt of one copy of the completed documents and the Province will maintain a copy of the documentation and add this to your corporate record.
You will want to provide a copy to the organizations financial institution, Revenue Canada, and any other governing body or accounts you may be affiliated with.
If you would simply like a copy of the Supplementary Letters Patent for you to complete on your own, here is the PDF file of the required Application for Letters Patent Form 3.
If you would like Ontario Business Central to assist you, please call in to begin processing.
Should you have any questions, please feel free to reach out to our staff for additional information and assistance.
inquiries@ontariobusinesscentral.ca
Toll-Free: 1-877-306-9458
Local: 1-416-599-9009
Fax: 1-866-294-4363
Office Hours: 9:00am – 5:00pm
Monday – Friday E.S.T.
Ontario Business Central Inc. is not a law firm and cannot provide a legal opinion or advice. This information is to assist you in understanding the requirements of registration within the chosen jurisdiction. It is always recommended, when you have legal or accounting questions that you speak to a qualified professional.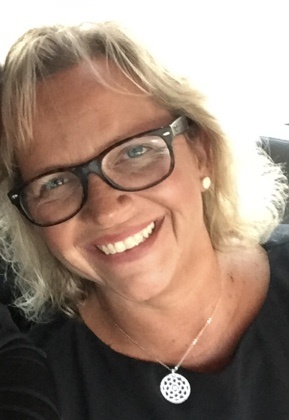 Laura Harvey is an entrepreneur herself as the owner of Ontario Business Central Inc. Her passion has always been about supporting the entrepreneurial spirit and advancement within Canada.
Laura authors in-depth blogs for Ontario Business Central assisting entrepreneurs and business owners to start, manage and grow their businesses. She has almost 30 years of expertise as a corporate specialist and 25 years of being an entrepreneur. Laura has the unique position of supporting a community that she also belongs to. She walks the walk right along with you.
You can find Laura on Linkedin and Twitter.
https://twitter.com/OntarioBC
https://www.linkedin.com/in/laura-harvey-362b2740/