Operating Name in Ontario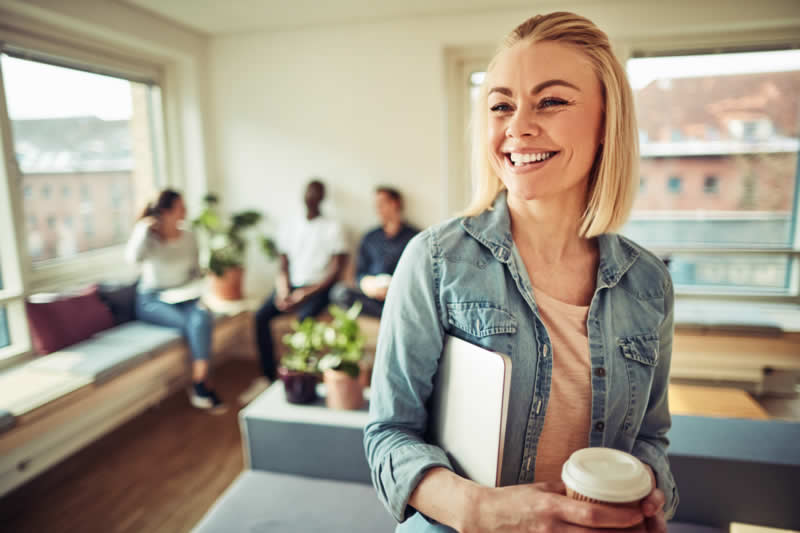 There are many variations to describe registering a business under an existing corporation including the following:
Operating name
DBA
Doing business as
Tradename
O/A
Operating as
All of these variations point to the same form as a business registration or Master Business Licence registered under an existing Ontario corporation or corporation outside of Ontario that has registered within the Province. As an example, a federal corporation registered in Ontario may operate a Master Business Licence.
Why do people register operating names?
There are a number of reasons why individuals register a secondary business name under their existing corporation. A few examples are as follows:
Abbreviated business name from corporate name
Often the corporate owners wish to operate a shorter business name than that of the corporate name. In many cases, it may be for signage or advertising to simply remove the legal ending from the business name. Here are some examples:
Corporate Name
John's Fine Furniture of Halton Inc.
Operating Name options examples
John's Fine Furniture
or
John's Fine Furniture of Halton
In the first example, the business owner has decided to remove the geographical area as part of the business name and in the second example, the legal ending has been removed most likely for signage.
Adding Services or Products
When adding another service, businesses can generate a name and brand around that secondary business. Often businesses will branch into other areas of business and the corporate name may not be specific enough or even within the same industry however the owner wishes to keep the business tied to the existing corporation. Here are some examples:
Corporate Name
Oak Tree Renovations Inc.
Operating Name options examples
Oak Tree Roofing
Elm Business Advisors
In the first example, the business owner has decided to branch into a specific service that they wish to promote specifically to customers. With the corporate name having the word renovations, it's a broad stroke of the industry overall but by adding Oak Tree Roofing as an operating name, the business owner can target that specific business name to others.
The second example has nothing to do with the corporations industry and puts the business into a completely different category. Although business owners do this, it's not recommended as there is a tie between the corporate and business name and it may be confusing to customers why each would operate together.
Targeting specific market locations
If you are offering your service across Ontario but want to target specific areas where the marketing within those areas may be more likely to use you service when they identify your business operates within their community. Here are some examples
Corporate Name
JJ's Professional Interior and Exterior Painters Inc.
Operating Name Options
JJ's Painting Newmarket
Willowdale Professional Painters
In both the first and second examples, the business owner has used specific targeting to a geographical location in 2 different ways. One highlights its existing brand of JJ's for painting and the other is specific to a geographical area without including the original corporate brand of JJ's.
Operating names can be a useful tool for signage, unique services or products you offer or for specific marketing including location, as in this example but you can target marketing in a wide variety of applications.
If you are ready to register an operating name, here is our link to do so: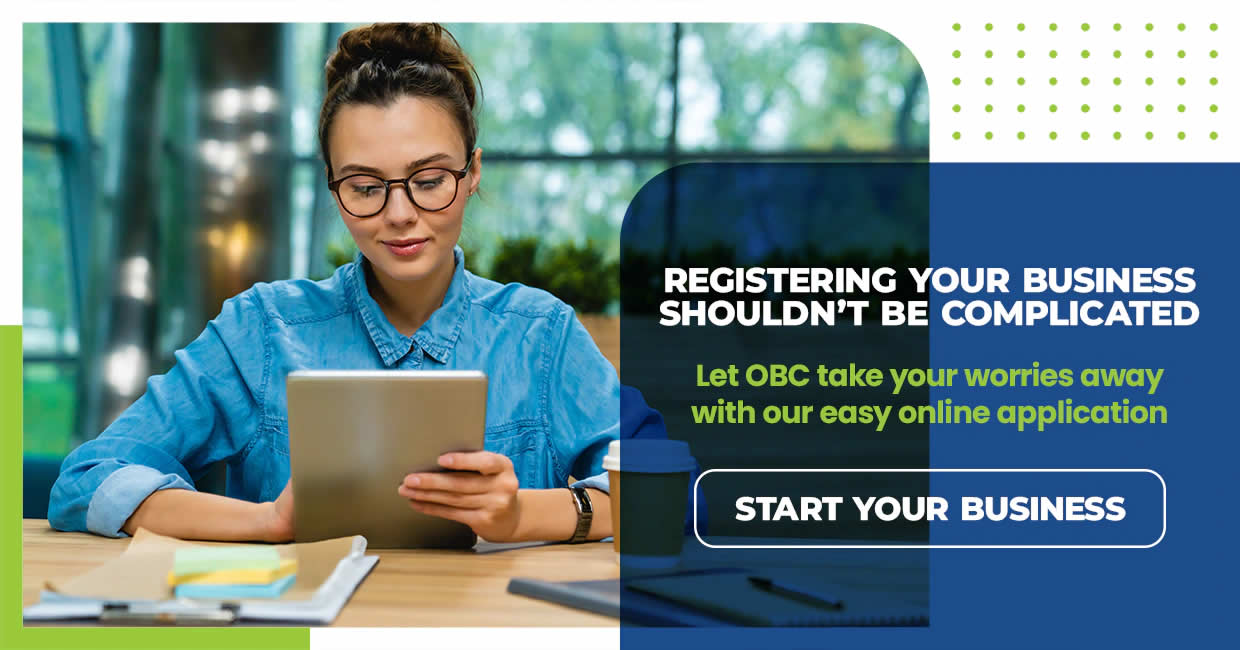 How does an operating name work?
The operating name allows you to register secondary business name(s) under your existing corporation and you can operate as many operating names under the corporation as you choose. The registration falls under the category of the Master Business Licence however instead of individuals owning the business name, the operating name is attached to the existing corporation.
Advantages to an operating name in Ontario
Allows you to operate a new business name under your existing corporation for 5 years without requiring a renewal
A new incorporation is not required
The registration has most of the benefits of the corporation including tax benefits unlike the Sole Proprietorship or General Partnership which are taxed to the business owners income
Easy to set up, change or cancel
Falls under corporate tax accounts including corporate tax, HST, payroll already established by the corporation
Disadvantages to an operating name in Ontario
The operating name has no name protection, unlike the corporation name
The operating name falls under the corporate taxes and although the operating name can maintain separate accounting records, the operating name is lumped in with the corporation for taxation and may be more difficult to assess if selling each individual business down the road
There is a tie from the operating name to the corporate name. It is important to ensure the business names when appearing together, do not confuse each client base.
The Master Business Licences are only valid for 5 years and require renewal unlike the corporation which is continual
Other business owners can use the same business name if they choose to do so
What is required to register an operating name in Ontario?
The operating names are easy to set up. The following information is required to register.
Name of operating business
Address for operating business
Corporate name and corporate number you wish to operate this business under
A director's name and address from the corporation you are attaching the operating name to
Business activity for the operating name
How long does the registration take to be completed?
If you register with us at Ontario Business Central, the registration occurs on a same day basis Monday through Friday with orders placed before 3:00pm each day. Rush services are also available if you wish to have the registration completed very quickly. If you order over the weekend, the registration will be completed on Monday and emailed to you.
REGISTER YOUR BUSINESS NAME TODAY
What to do after you have registered
Once the registration has been completed, you can go to the financial institution where you have set up your corporate account and add the operating name to that existing account. This will allow you to have payments received from clients go to this same bank account as for the corporation. You may want to start advertising this new business name, get cheques, set up invoices if you wish to establish items separately from the corporation set ups.
Ontario Business Central Inc. has been assisting individuals who wish to register their businesses since 1992. So far, we have helped more than 170,000 customers and we are here to assist you with any questions you may have.
Should you have any questions, please feel free to reach out to our staff for additional information and assistance.
inquiries@ontariobusinesscentral.ca
Toll-Free: 1-800-280-1913
Local: 1-416-599-9009
Fax: 1-866-294-4363
Office Hours: 9:00am – 5:00pm
Monday – Friday E.S.T.
Ontario Business Central Inc. is not a law firm and cannot provide a legal opinion or advice. This information is to assist you in understanding the requirements of registration within the chosen jurisdiction. It is always recommended, when you have legal or accounting questions that you speak to a qualified professional.