Registering a Master Business Licence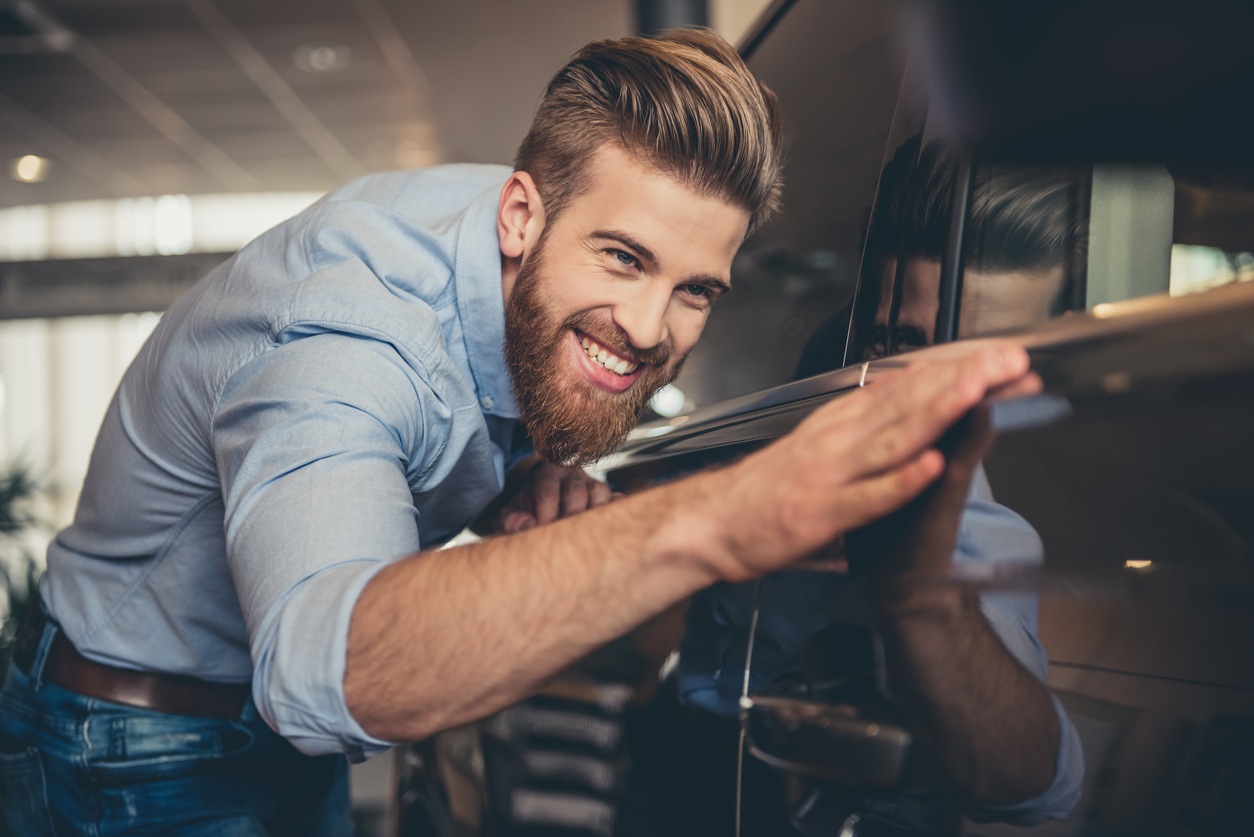 A Master Business Licence or Ontario Business Registration is available in Ontario to individuals who wish to start a business under the Business Names Act. The Master Business Licence is an overall business set up for 3 specific business types:
The Master Business Licence offers a terrific opportunity for those in Ontario or foreign businesses to register a business at a nominal fee.  With the low cost of registering, comes the limited availability of what these registered businesses offer to those who register.
We have provided a sample of a completed Master Business Licence in Ontario as shown below.
When you complete the registration, whether a Sole Proprietorship, General Partnership or Trade Name, you will receive a one page document for the registration itself. The registration will include the name of business, the address of the business, the name of the business owner, address and business activity. The registration will provide a Business Identification Number, which is a 9 digit number specifically dedicated to your registration with the Province of Ontario; at the lower corner of the registration the date of the expiry will be listed (see example). This date provides you the 5 year expiry date of your registration. It is important to make note of this date as when it comes around, you will be required and are responsible to either renew the registration or allow it to expire.
It is important to understand what the Master Business Licence provides and does not provide to the business owner once it has been established.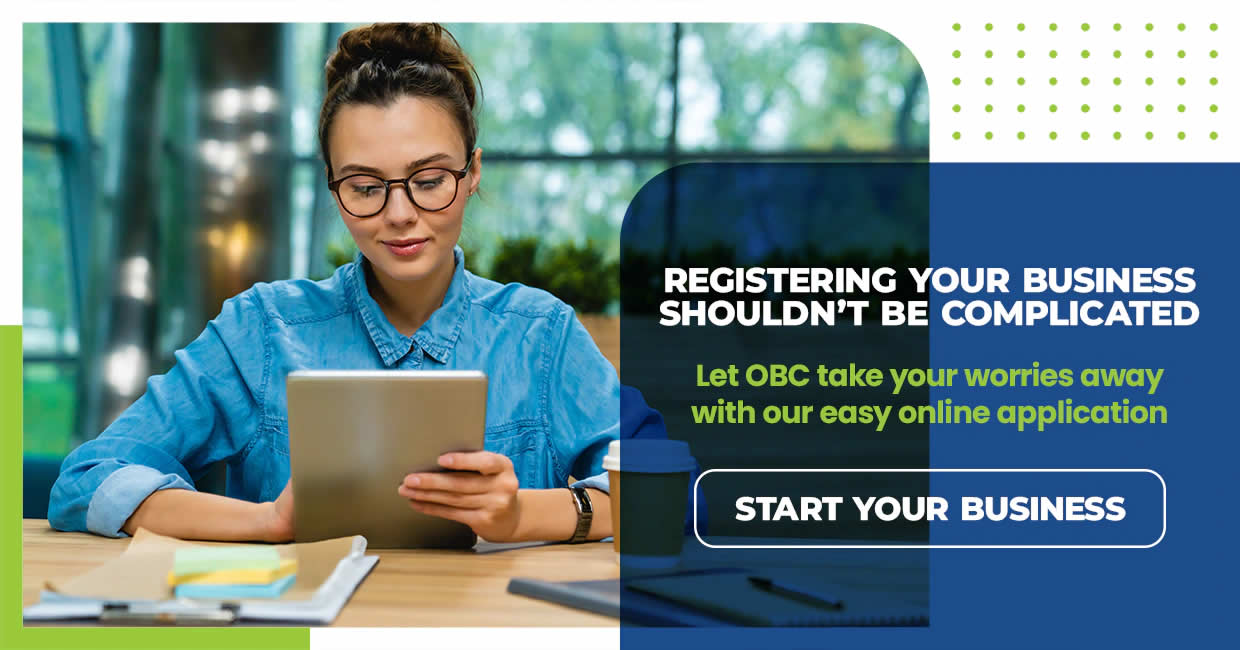 The Master Business Licence provides the following:
Registration valid for a 5 year period
The ability to operate a business name within Ontario
To open a Bank account, tax accounts, obtain cheques, business cards
Availability to access wholesale or discounted pricing from supplier
Advertise and promote the business name
The Master Business Licence does not provide the following:
Name protection against other business names in Ontario
Liability protection for the individual owner
Corporate tax benefits
Continual registration
Flexibility to make changes to the registration
The Master Business Licence is also known as Master Business License, MBL, Business Registration, Sole Prop, GP, Style Registration and DBA.
Who Can Register A Master Business Licence?
Anyone who is over 18 years of age can register.  There is no stipulation as to the status of the registrant.  The form does not require you to be a Canadian Citizen or Permanent Resident.  If you are not sure if you are able to register as a foreign person or immigrant to Canada, it is best to contact Immigration Canada to determine your accessibility.
Sole Proprietorships registration is available to a sole owner of a business.  The alternative is to incorporate a business as a Sole Director, which is the other option available to new business owners.  A corporation offers a starter company with opportunities not available to a registered business.  To understand the benefits to incorporation and the differences with registering a Master Business Licence, you can review our article Master Business Licence vs Incorporation to assist you.
General Partnerships registration is available to either two or more individuals or corporations in Ontario.  The General Partnership is used when two or more people wish to operate a business together or two or more corporations wish to operate a business together.  There is no predefined percentage between the individuals or corporations involved in the business.  It is important to consider completing a partnership agreement to lay out the percentages held by each party.
Trade Name registration is available to an existing corporation that has either incorporated in Ontario or imported into Ontario and gained an Ontario Corporate number.  We can verify if you are not sure if the corporation exists in Ontario.  If it doesn't, we can also assist you to complete bringing the corporation into Ontario prior to completing the Tradename. The Trade Name provides the ability to operate secondary business names to the corporate name.  You can register an unlimited number of trade names under your corporation.
All of these variations are used for this one product available to set up a small business in Ontario.
If you would like additional information or would like to set up your business with our office, we would be more than happy to assist you in completing it.
When registering with Ontario Business Central there are benefits allowing us to assist you.
They are as follows:
We pre-screen the registration information against any restrictions applicable to the Province of Ontario regulations for Master Business Licenses
The availability to search the business name across Canada against existing small businesses, incorporations and trademarks
Access to a secondary copy of your registration at no additional fee. Exclusively and solely available to you as the registrant
Data maintenance and email notification when your registration is up for renewal
We have been assisting thousands of individuals to register their Master Business Licences for the last 25 years.
To register a Master Business Licence with our team, please click the link below:
Register a Master Business Licence
If we can be of assistance, please feel free to reach out to our staff for any clarification or assistance you may require.
inquiries@ontariobusinesscentral.ca
Toll-Free: 1-800-280-1913
Local: 1-416-599-9009
Fax: 1-866-294-4363
Office Hours: 9:00am – 5:00pm
Monday – Friday E.S.T.
Ontario Business Central Inc. is not a law firm and cannot provide a legal opinion or advice. This information is to assist you in understanding the requirements of registration within the chosen jurisdiction. It is always recommended, when you have legal or accounting questions, that you speak to a qualified professional.