What is a General Partnership?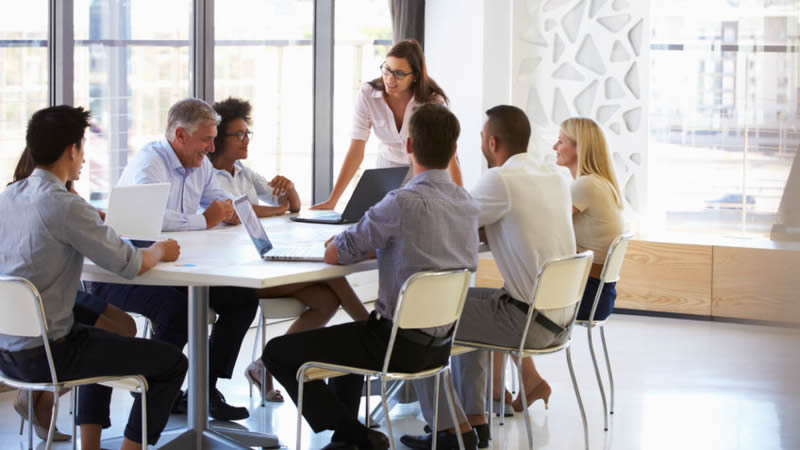 A General Partnership is under the classification of establishing a business under the category of Master Business License. The General Partnership specifically is designed for multiple individuals (partners) to operate a business.
Details about registering a General Partnership
Things to consider when completing a General Partnership
No name protection for the name of the business
Personal liability where if there is personal or property damage due to the activities of the business, the individual Partners may be held financially responsible
Taxation – depending on earned income from the business revenues filing under the individuals' personal tax return may be higher than if the business was incorporated
Inflexible – the General Partnerships are limited to changes where the only changes available are address changes of business or individual and business activity and the Partners may change but the registration requires there are always 2 or more individual Partners listed
Limited access to credit
Viewed as a small organization by other businesses and suppliers
Restrictions on wording of for General Partnership registrations.
A secondary business cannot operate under a General Partnership
Why do individuals register a General Partnership?
A General Partnership is a useful tool to start a business whether the business is a grassroots organization, a part time business or a way to see how the world views your business idea with little cost to establish the business.
The main things to keep in mind when registering a Sole Proprietorship are:
How important is name protection to the business?
If you are spending what you consider to be a fair amount of money for promotional material, advertising, social media whereas the business name is going to be viewed by a larger segment of the population, name protection for the business may be an important aspect of protecting the brand you want to establish with your business. If you are spending money to promote the business and are concerned about protecting the name or brand of the business, incorporating the business where name protection is available may suit your needs.
How important is liability protection?
When registering a General Partnership, the business is not a separate entity from you and the other individual owners as it is when you incorporate a business. If the business you are operating is, in your mind at higher risk for personal or property damage from the activities associated with the business, it may be a good idea to view incorporation as an alternative where the business is a separate entity from you as individuals. You may also want to speak with your insurance broker or insurance company regarding obtaining business insurance in the event of risk.
What about taxation?
A General Partnership is taxed and filed under the personal taxes of each individual who operates that business. If the revenues associated with the business are or will be higher than the needs of the individual owners, it may be an option to look at incorporation or at minimum a conversation with an accountant or tax expert to advise you on what would work best for you in your specific circumstance.
If after consideration, you would like to proceed to register a General Partnership in the Province of Ontario, here is the link to do so:
Register a General Partnership
If you wish to view an Ontario incorporation as an alternative to registering a General Partnership, here is the link to do so:
Ontario Business Central has been assisting clients for over 25 years with all their incorporation and registration needs. If you would like our assistance, or have additional questions, please feel free to reach out to our friendly staff. 
inquiries@ontariobusinesscentral.ca
Toll-Free: 1-877-306-9458
Local: 1-416-599-9009
Fax: 1-866-294-4363
Office Hours: 9:00am – 5:00pm
Monday – Friday E.S.T.
Ontario Business Central Inc. is not a law firm and cannot provide a legal opinion or advice. This information is to assist you in understanding the requirements of registration within the chosen jurisdiction. It is always recommended, when you have legal or accounting questions that you speak to a qualified professional.