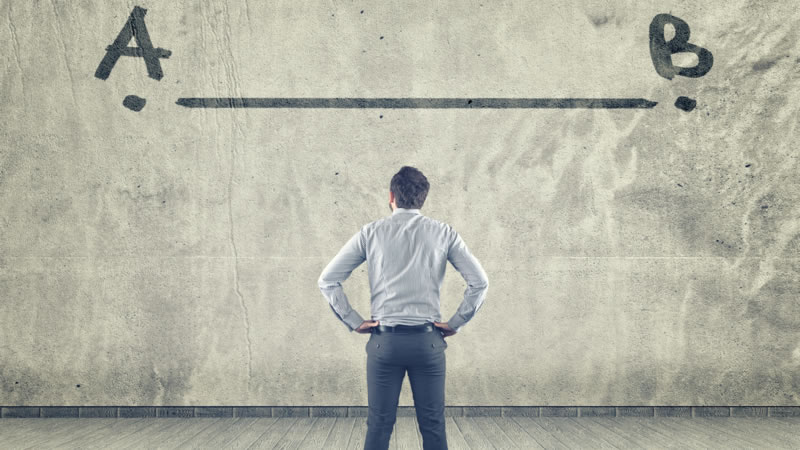 If you have an existing corporation in a Province or Territory within Canada but outside of Ontario and you wish to move your corporation into the Province of Ontario, the Articles of Continuance are the required document filing with the Province of Ontario. Actually, Articles of Continuance are commonly used in many Provinces when an existing corporation is moving into a new Province. I am specifically going to speak about continuance into Ontario in this post.
What are your options when moving your corporation into Ontario?
When considering what you would like to do when you wish to move your business into Ontario or any other jurisdiction, there are basically two options. One, you can dissolve your existing corporation within the jurisdiction the corporation currently resides or two, you can continue your corporation out of the current jurisdiction and into Ontario.
When do individuals choose to dissolve instead of continue their existing corporation?
When speaking with a wide range of clients on this issue, the debate is whether to move an existing corporation to Ontario or close down or dissolve the existing corporation and move to begin a new corporation in Ontario.
Depending on where your business is overall, how many years it has been in business, what the value of the business is, these are typically questions to consider. From the time you originally incorporated your business, it has created a business footprint by the length of time the business has operated, reputation, sales, clientele, and history. If a business has not been in business for very long within its original jurisdiction there may not be the need to continue that corporation into a new jurisdiction. If the business has a history of less than 3 years with not much in earnings or reputation, it may be an option to start a new corporation in Ontario and dissolve the existing corporation in your original jurisdiction. It is always recommended to sit down and speak to your accountant or lawyer to gain additional information about what option suits you and your business best.
Continuing into Ontario
There are two parts to bringing an existing corporation from another Province or Territory into Ontario. The first part of the process is to file documents, typically a continuance out of your original jurisdiction. This filing is similar to your original Articles of Incorporation to incorporate but this time you are filing articles to remove your corporation from the original jurisdiction. Typically, you will need to obtain a certified copy of your original Articles of Incorporation along with a copy of the completed Articles of Continuance leaving your home jurisdiction when filing to continue into Ontario.
What is required to continue into Ontario
As discussed earlier, Articles of Continuance are required in duplicate. The documents are filed manually with the Province of Ontario. The documents require the original signature of a current director to authorize the new jurisdiction. An Ontario biased NUANS report which highlights similar named businesses, corporation and trademarks to your existing corporation is mandatory. Occasionally, there may be an issue bringing your existing corporation into Ontario when a very similar or same business name already exists within Ontario. It is best to complete an Ontario NUANS report first to see if any conflicts exist before proceeding with any other step including removing your corporation in your home jurisdiction. The certified articles of incorporation from your home jurisdiction and the completed Articles of Continuance leaving your home jurisdiction are also required to complete the filing in Ontario.
Typically, the costs of leaving your home jurisdiction and filing the Articles of Continuance to come into Ontario costs twice the fee of completing a new single incorporation in Ontario. You have both the leaving from the home jurisdiction fees and the similar fees to completing a new Incorporation in Ontario to complete the Articles of Continuance.
If you would like Ontario Business Central to assist you, our office would be more than happy to assist you in completing both the continuance out of your businesses home jurisdiction and the Articles of Continuance to bring your business into the Province of Ontario.
I hope this post has been of assistance to you. Should you have any questions, please feel free to reach out to our staff for additional information and assistance.
inquiries@ontariobusinesscentral.ca
Toll-Free: 1-877-306-9458
Local: 1-416-599-9009
Fax: 1-866-294-4363
Office Hours: 9:00am – 5:00pm
Monday – Friday E.S.T.
Ontario Business Central Inc. is not a law firm and cannot provide a legal opinion or advice. This information is to assist you in understanding the requirements of registration within the chosen jurisdiction. It is always recommended, when you have legal or accounting questions that you speak to a qualified professional.