How To Renew A Sole Proprietorship In Ontario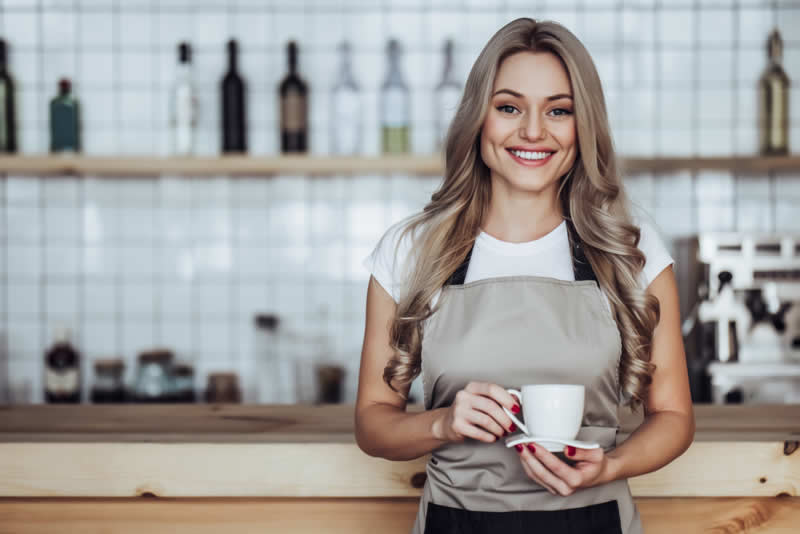 Originally Published: June 28, 2019
Every 5 years a Sole Proprietorship requires renewing. On your current Sole Proprietorship in the right hand bottom corner, you will see the expiry date of the registration. If the registration is not renewed within 60 days of the expiry date, the Province of Ontario will automatically remove the registration from the databank and the registration will be considered archived.
Why Is It Important To Renew My Registration?
If your business continues to operate, it is important to renew your Master Business Licence as a Sole Proprietorship for a number of reasons. They are as follows:
Legal – It is illegal to operate a business in Ontario without having the business currently registered. There are fines of up to $25000.00 if by-law officers find your business to be operational and you are not able to confirm the current licensing.
History – If your registration lapses and you no longer have an active Sole Proprietorship registration, you and your business lose the history of the business. If you register after the expiry date, you will be required to register as new and will not be able to attach the new registration to your previous registration.
Use of Business Name – If someone incorporates after you register a business using a similar business name, although you have no name protection with a Sole Proprietorship, the incorporated business who has name protection by incorporated does. The corporation cannot take issue with your registered name when it was registered prior to the incorporation date.
If you allow the business to lapse where you lose the history of the date you began the business and register as a new registration, you may now be in the position of the incorporated company having name protection against a business name you may have had longer however by allowing the registration to expire, the new registration starts a new date of when your registration new registration date begins.
This may sound confusing so I will give an example to assist you.
If you registered a Sole Proprietorship in Ontario in 2013 as ABC Holdings and after the date you register, someone else incorporated ABC Holdings Inc. in 2014 since you were registered previously, the incorporated company cannot consider your business name to be in conflict with their business name however if you allow your registration to lapse in 2018 and do not register as new until after the expiry date, the incorporated business completed in 2014 may consider your business to be in conflict and demand for you to cancel your registration.
Financing – If you are looking at gaining financing for your business, a significant part of gaining access to funds is your ability to show the longevity of the business. This might be an issue with the financial institution where you have had a lapse of the business being registered.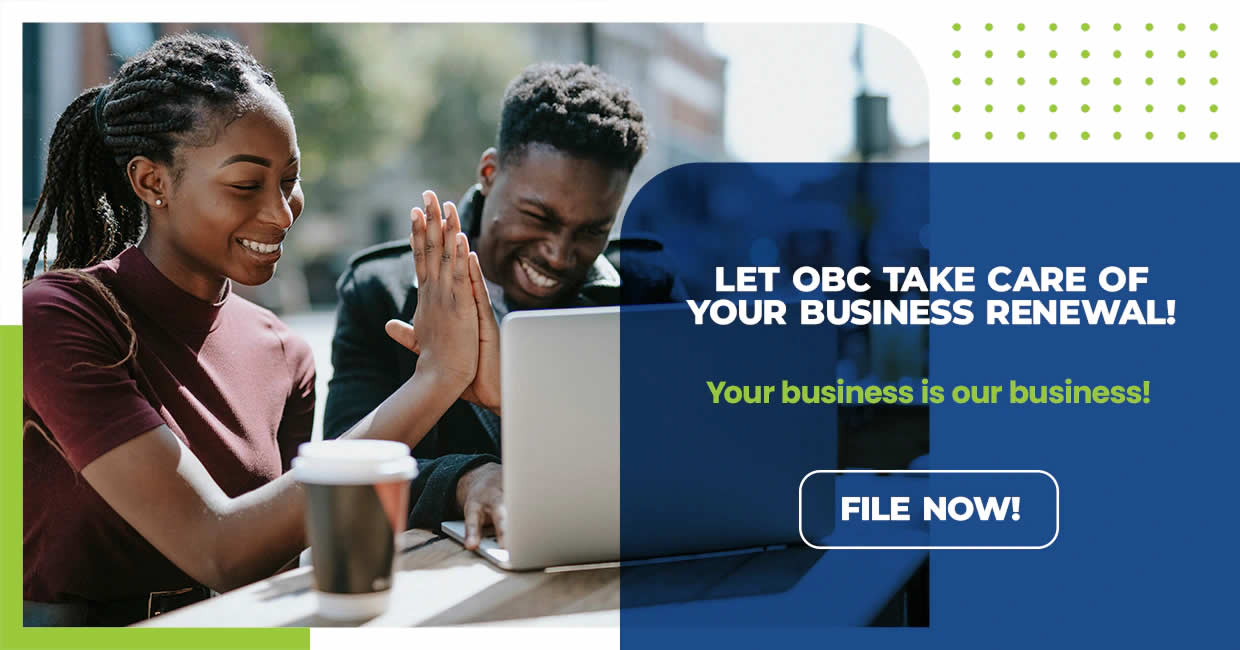 What Do I Need To Renew My Sole Proprietorship?
You will need the exact same information as when you originally registered your Sole Proprietorship including:
Name of Business
Business Address
Business Activity
Your personal name – same as on your original registration
Your personal address
What you will need in addition for your renewal is the BIN number of your registration that is about to expire. The BIN number or Business Identification Number can be found in the middle of your current Sole Proprietorship registration. It is a 9 digit number.
If you cannot find your current registration, as long as you have your business name and address, we can look up your BIN number listed with the Province of Ontario and include it within your renewal registration
What If Information Has Changed Since I Previously Registered?
You can update your renewal when the information remains the same including the Naics code, business activity or address for the business or the owners.
If any of this information has changed, you will first need to file an amendment to the business prior to renewing.
Once the amendment has been completed, you can renew the business.
What if I want to change the name of the business?
If you wish to change the name of the business, you will complete a new registration and allow the current registration to expire with the Province.
What If I Want To Add Another Person To My Registration?
If you wish to add another person to your current business, the registration would no longer be a Sole Proprietorship (1 person) and would switch over to a General Partnership (2 or more people) and a new registration would be required as a General Partnership.
What If Someone Else Is Going To Take Over The Business?
If you are changing the person who owns the Sole Proprietorship to a new person, a new Sole Proprietorship is required for the new person. The new person can operate the same business name as you have had (in most cases), but the details of the new registration would reflect that of the new individual.
What Happens Once I Renew The Business?
When you renew the Sole Proprietorship, the renewal will carry on from the original date of your current registration for an additional 5 year period.
We have been assisting individuals to register and renew their Sole Proprietorship since 1992.
If you would like to complete your renewal with us, we offer both the regular timeframe and rush service for your convenience.
Renew Your Ontario Business Registration
We have been assisting individuals with their business filings for over 30 years.
Should you have any questions, please feel free to reach out to our staff for additional information and assistance.
inquiries@ontariobusinesscentral.ca
Toll-Free: 1-800-280-1913
Local: 1-416-599-9009
Fax: 1-866-294-4363
Office Hours: 9:00am – 5:00pm
Monday – Friday E.S.T.
Ontario Business Central Inc. is not a law firm and cannot provide a legal opinion or advice. This information is to assist you in understanding the requirements of registration within the chosen jurisdiction. It is always recommended, when you have legal or accounting questions that you speak to a qualified professional.