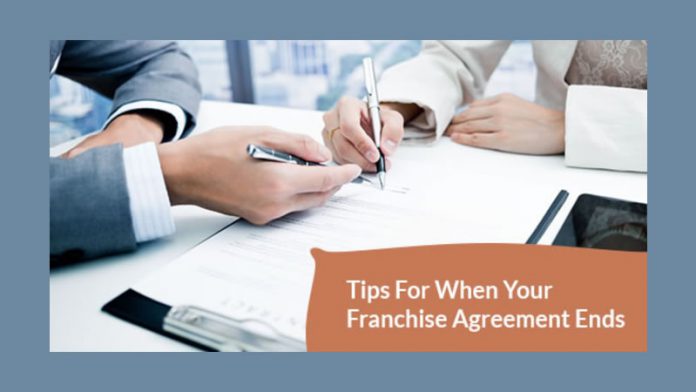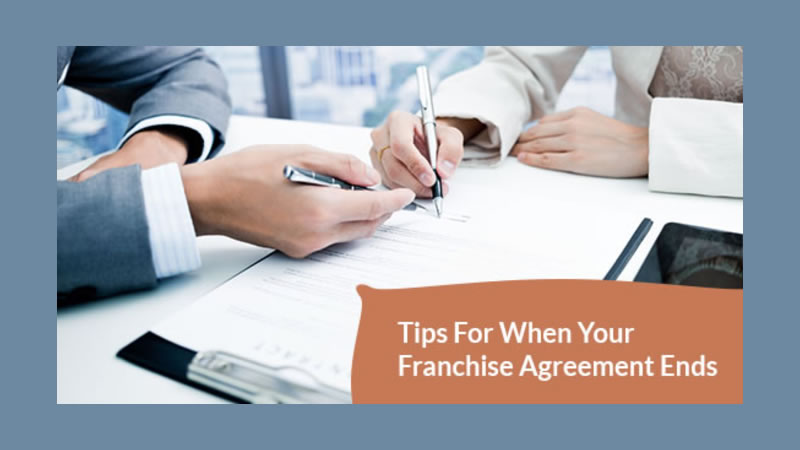 Those considering starting a business often look to franchising as a possibility. Generally, franchises have an established brand and marketing plan. However, despite many benefits, you might decide this franchise isn't right for you. Thankfully, there are ways you can step away from the franchise once your agreement has ended without doing harm to your credibility and credit history.
Conversely, if you choose to renew your contract, you'll need to review all aspects of your franchise agreement to ensure you've met all the terms and conditions such as renewal fees and notice of renewal, for example.
As your renewal date approaches, ensure you've read and understood all the terms of your franchise agreement, and keep the below information in mind:
Did your agreement contain a disclosure statement?
A disclosure statement spells it all out, including your obligations as a franchisee. A disclosure statement includes most everything pertinent to your franchise. For example, you may be required to "de-brand" your business location by removing signage and brand colours upon ending your contract.
Ensure you've fully understood all aspects of your disclosure statement. If the agreement contains any erroneous information, you may be able to rescind the agreement. This will require you to contact a lawyer for assistance.
Sort out your debts
You might have to pay any outstanding amounts owed to the franchisor and stipulate they won't have to pay any debts you've incurred on behalf of the franchise when exiting your agreement.
Sell or transfer ownership
Perhaps selling the franchise, or transferring it to another franchisee, might be the best course of action. Ensure you've let potential buyers know your franchise is on the market. There is likely someone who is looking to make a foray into the business world and your franchise might be their ideal choice. However, keep in mind that this cannot be in default of your franchise agreement. You may want to obtain a legal opinion regarding your obligations under the franchise agreement.
The best way to avoid any franchise purchase pitfalls is to do your research before renewing or ending your agreement. While franchises are a popular choice for many people looking to be their own boss, there are a variety of opportunities for you to own and operate your own business in Ontario.
Once your franchise agreement has ended, you might be considering a new business venture or opportunity. We'll be able to field any questions you have and point you in the right direction.
Business Registration Cancellation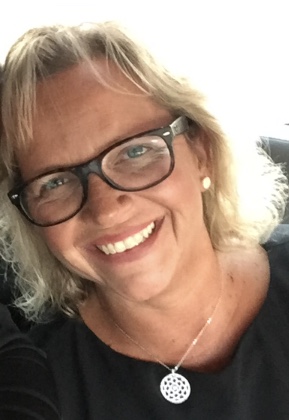 Laura Harvey is an entrepreneur herself as the owner of Ontario Business Central Inc. Her passion has always been about supporting the entrepreneurial spirit and advancement within Canada.
Laura authors in-depth blogs for Ontario Business Central assisting entrepreneurs and business owners to start, manage and grow their businesses. She has almost 30 years of expertise as a corporate specialist and 25 years of being an entrepreneur. Laura has the unique position of supporting a community that she also belongs to. She walks the walk right along with you.
You can find Laura on Linkedin and Twitter.
https://twitter.com/OntarioBC
https://www.linkedin.com/in/laura-harvey-362b2740/