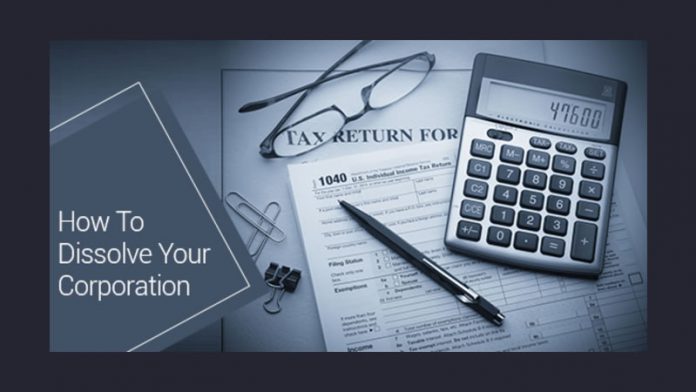 There are many reasons why you may choose to voluntarily dissolve your incorporated business. It may be that you're closing up shop due to unfortunate circumstances, like no visible path to profit, or it may be a happier scenario, like you've been offered a great job somewhere. In any event, there are things you must consider and steps you must take to properly dissolve your business.
Agree with co-founders and shareholders
Depending on the size of your corporation, there may be other stakeholders who need to be consulted throughout the process of terminating your company. You may have to reach a consensus with your co-founders or get a majority vote from shareholders. Whether it's a straightforward corporate structure, or an LLC or partnership, you will need to have consensus and approval from your business associates, as per the conditions of your initial agreement with those associates.
Notify Your Employees
If your business has any employees, you must inform them of the decision to dissolve. By law, you must do this at least two weeks in advance. But in reality, you ought to do this much sooner. Your employees, though maybe disappointed, will be glad for the extra time to find new jobs.
Make Sure your Taxes are Up to Date
For all Ontario corporations, before you can go forward with the dissolving process, you need to make sure your taxes are in order. Contact the Ontario Ministry of Finance and confirm that your corporation is up to date with its annual tax filings. If you aren't, you'll have to file all back taxes before you can proceed and receive a consent letter to dissolve.
File a Consent to Dissolve Form
Upon request, the Ministry of Finance will provide the consent letter to dissolve as long as the Ontario corporation is up to date on its tax filings. The consent letter is valid for 60 days and Articles of Dissolution are required to be completed and filed with the consent letter within the prescribed 60 day allotted.
File Articles of Dissolution
Once you have obtained consent to dissolve, you need to complete the Articles of Dissolution. The information required to complete the Articles of Dissolution is available on our website and the forms themselves can be found on Ontario and federal government sites. We will prepare the Articles of Dissolution for you and file the documents on a same-day basis.
Distribute Assets to Relevant Parties
Once you have filed for dissolution and paid any debts the corporation had at the time of dissolution, you must distribute any remaining assets in the company's name. These should be distributed to shareholders, investors, and co-founders at the percentage rate at which they own the business.
It may sound like a big endeavour to dissolve your corporation, but there are resources to simplify the process. Follow the steps above and contact our team of experts for further guidance.
To complete the filing of Articles of Dissolution, please use our simplified application below.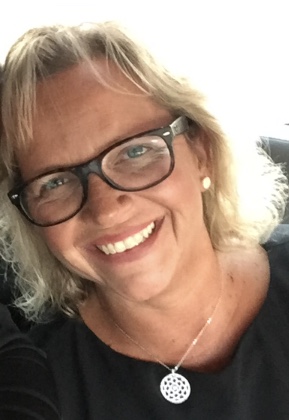 Laura Harvey is an entrepreneur herself as the owner of Ontario Business Central Inc. Her passion has always been about supporting the entrepreneurial spirit and advancement within Canada.
Laura authors in-depth blogs for Ontario Business Central assisting entrepreneurs and business owners to start, manage and grow their businesses. She has almost 30 years of expertise as a corporate specialist and 25 years of being an entrepreneur. Laura has the unique position of supporting a community that she also belongs to. She walks the walk right along with you.
You can find Laura on Linkedin and Twitter.
https://twitter.com/OntarioBC
https://www.linkedin.com/in/laura-harvey-362b2740/