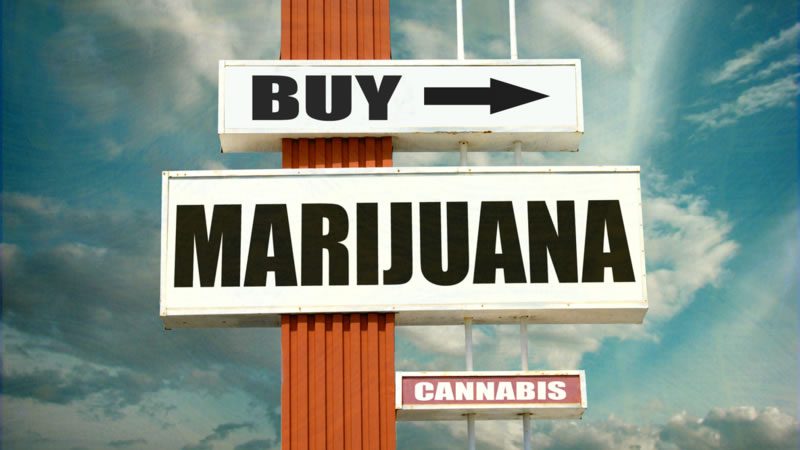 The Province of Manitoba has established regulations around the purchase, possession and consumption of cannabis within the Province, following the nation-wide legalization of non-medical cannabis. Along with a minimum age of 19 for use, purchase and possession of cannabis, Manitobans are also barred from carrying more than 30 grams, growing at home and driving while impaired. Licenced retailers in the Province are the only legal source from which customers can purchase their non-medical cannabis.
Online Sales
Any licensed retailers with storefront property permit online non-medical cannabis sales. When cannabis is ordered online, customers will need to sign for the delivered package and the ordering information will be held in the records of the LGCA (Liquor, Gaming & Cannabis Authority of Manitoba).
Retail Sales
The Province of Manitoba will be allowing two types of non-medical cannabis retailers to operate. The first will be an age-restricted store, which means that anyone entering the store needs to be 19 or older.
The second type of retailer is a controlled-access store, which is open for all to enter, however cannabis products are not permitted to be displayed.
For either type of retail setting, a licence needs to be issued by the Province of Manitoba, and the staff is required to undergo standardized training for the sale of cannabis. All cannabis sold by retailers must be supplied by Manitoba Liquor and Lotteries (MBLL).
Application for licensing in Manitoba
Currently, there are only 5 licensed non-medical cannabis retailers in the Province. In order to apply for a cannabis retail licence through the LGCA, a company must be selected by the Province of Manitoba. If it is determined that there is a community being underserved by non-medical cannabis retailers, potential licence applicants will be selected from a list of pre-qualified businesses using a lottery system.
Federal Government Licensing and Information
The Federal Government has created The Cannabis Act, allowing each Province and Territory to make determinations and set rules in their jurisdictions around how cannabis is sold, where stores can be located and how those stores are operated. Manitoba's Cannabis act.
Individual Requirements For Business Owners
The Liquor, Gaming & Cannabis Authority of Manitoba has set out detailed terms and conditions for cannabis retailers, including requirements for age-restricted stores, controlled-access stores and deliveries.
Incorporation Federal or Provincial
Non-medical cannabis businesses in Manitoba can be incorporated either as a Manitoba Incorporation or Federal Incorporation.
Manitoba Incorporation
Manitoba Incorporations must complete a Name Reservation
Corporations can be named or numbered
25% of the directors listed (or 1 in 4) must be either a Canadian citizen or resident, and each director must list a physical address
Annual return filing to keep the corporation active
Processing is on a 5, 3 or same-day basis
Assets are kept separate from business risks and liabilities to maintain personal liability protection
Cost on average range from $500.00 to $700.00
Federal Incorporation
Incorporation provides the highest amount of name protection, outside of a trademark, throughout Canada
Unique business names are required in order to get name approval, as business names are reviewed and approved or declined by Federal examiners
Any use of acronyms or general wording are refused for the most part
Processing takes 1 to 2 business days
Assets are kept separate from business risks and liabilities to maintain personal liability protection
Cost on average range from $450.00 to $550.00
At Ontario Business Central Inc., we have been assisting entrepreneurs for 25+ years to incorporate their business. Should you have any questions, please feel free to reach out to our friendly staff for additional information and assistance.
inquiries@ontariobusinesscentral.ca
Toll-Free: 1-800-280-1913
Local: 1-416-599-9009
Fax: 1-866-294-4363
Office Hours: 9:00am – 5:00pm
Monday – Friday E.S.T.
Ontario Business Central Inc. is not a law firm and cannot provide a legal opinion or advice. This information is to assist you in understanding the requirements of registration within the chosen jurisdiction. It is always recommended, when you have legal or accounting questions that you speak to a qualified professional.