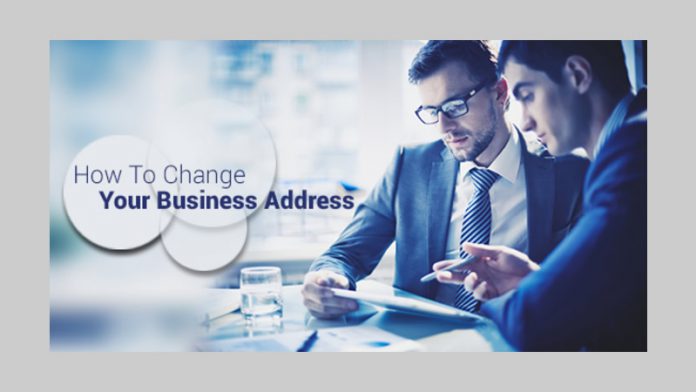 Making incorporated changes in Ontario is an easy, quick and hassle free process with the help of Ontario Business Central. Our convenient location to the Ministry of Government Services means we can make same day filing possible. Depending on the changes you want to make, follow the appropriate steps as outlined below – different changes require separate applications so take care to choose the appropriate one.
Changing the Name of the Corporation/Structure/Number of Directors: In Ontario, articles of amendment are filed for the following three reasons: changing the name of a corporation, changing the structure or changing the minimum or maximum number of directors. If you are looking to make any of the above changes to your incorporated company in Ontario, a manual filing with the province is necessary in addition to the original signature from the director. However, Ontario Business Central makes the process of making any of the above changes very simple. Here is what you need to do:
Complete the Online Application. This will take no more than five minutes to complete and will indicate additional information about what you are amending. Keep in mind that if you are changing the name of your corporation, a NUANS report is required (ensure you click this option in your application). Click on this link to access the online application.

Review and Accept the Manual Articles. After you have submitted the online application, our team will then prepare the manual articles. We will e-mail the prepared Articles of Amendment for your review and acceptance.

Sign and Mail/Courier the Articles of Amendment. When you have approved the Articles, we will require original signatures from a director of the corporation and ask you to mail or courier the completed, signed documents to the office of Ontario Business Central.

Notify Bank and Revenue Canada. Once the changes have been officially made, notify your bank and Revenue Canada, as well as obtain new cheques, business cards, when you have changed the legal name of your corporation.
Changing Your Corporation's Address: The application form below is completed in the following situations: corporate address change, change of mailing addresses, change of address for directors/officers, the addition or removal of a director and changing a director's address or position. If you wish to complete any of these changes, click on the link  below.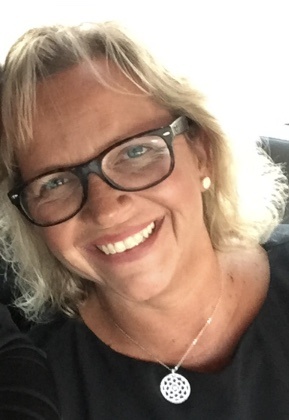 Laura Harvey is an entrepreneur herself as the owner of Ontario Business Central Inc. Her passion has always been about supporting the entrepreneurial spirit and advancement within Canada.
Laura authors in-depth blogs for Ontario Business Central assisting entrepreneurs and business owners to start, manage and grow their businesses. She has almost 30 years of expertise as a corporate specialist and 25 years of being an entrepreneur. Laura has the unique position of supporting a community that she also belongs to. She walks the walk right along with you.
You can find Laura on Linkedin and Twitter.
https://twitter.com/ONTBUSCEN
https://www.linkedin.com/in/laura-harvey-362b2740/