How To Become A Landlord In Ontario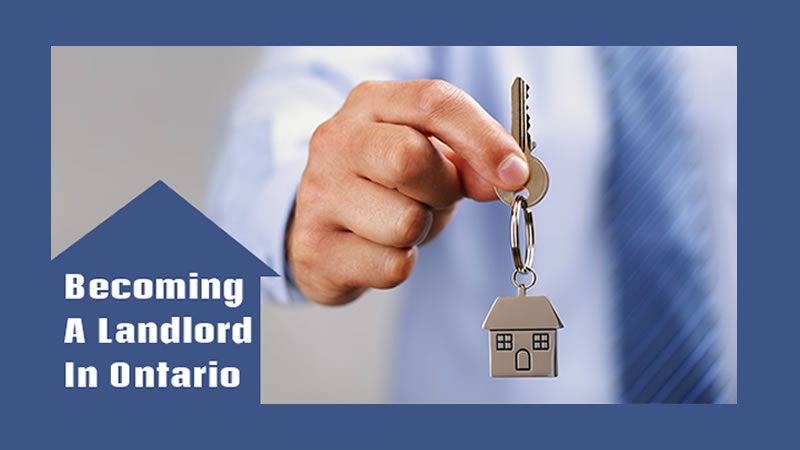 Original Post Date: April 26, 2017
If you are considering purchasing an investment property and becoming a landlord in Ontario, there are a number of things to consider
Purchasing the property
One of the first things you may wish to consider is how you will purchase the property. You may choose to either purchase the property in your own personal name or incorporate a business and have the corporation own the property.
Many individuals choose to incorporate prior to purchasing the property as this establishes the business as a separate entity, providing liability protection and often tax benefits. You may want to speak to an accountant or solicitor prior to completing the transaction of the purchase.
If you would like to learn more about incorporating in Ontario, here is a reference blog dedicated to this topic, including the benefits of incorporation, requirements for incorporation and the types of individuals, businesses and professionals who we typically help to incorporate.
Ontario provincial laws
The Ontario government provides a number of resource sites to assist you as a landlord, including details regarding renting to a new tenant, tenant requirements, maintenance of the property, removal of a tenant and so on.
Below, we have provided two provincial websites related to information about being a landlord. We hope you find these to be of assistance:
Ministry of Municipal Affairs (Resident Tenancies Act, 2006)
Social Justice Tribunals Ontario : FAQ's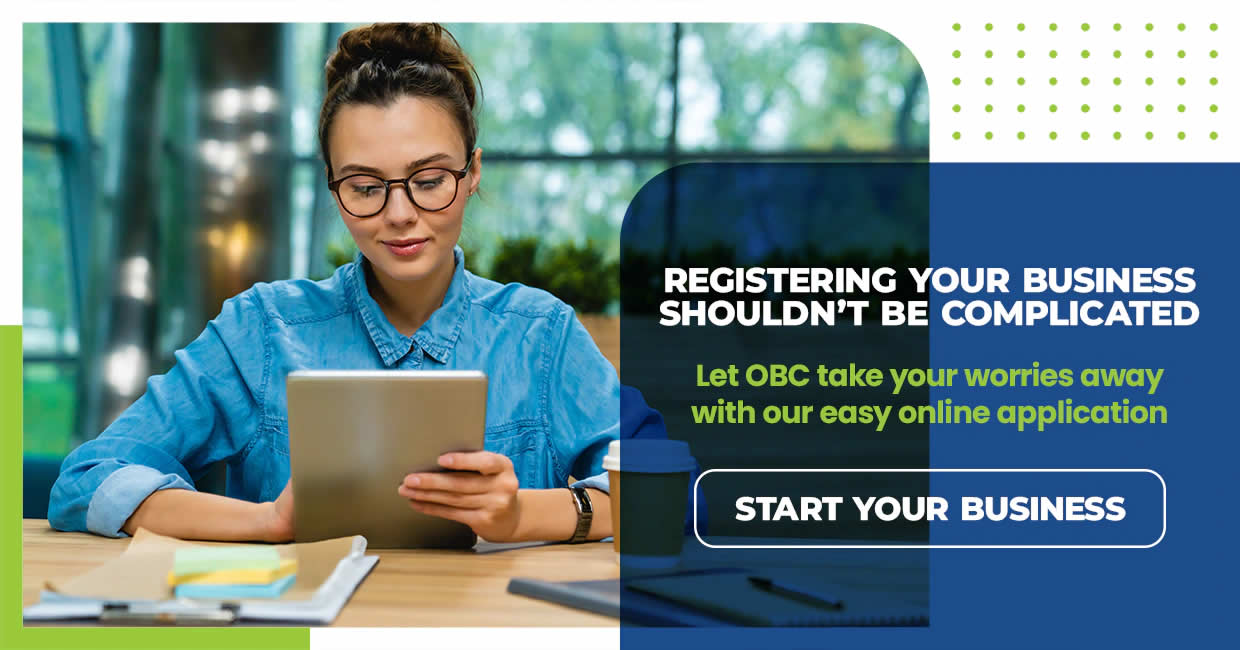 Municipal and provincial laws
Whether you are renting out part of your own personal property, or obtaining a secondary property for rental income, it is important to contact your municipal government to ensure that the rental property will be in compliance with any municipal and provincial regulations or bylaws.
One resource for landlords that we found to be fairly helpful within the Province of Ontario is the ONTARIO LANDLORDS ASSOCIATION.
Ensure you screen potential tenants
There are many resources available to you as a landlord to ensure that a potential tenant is a good candidate for your rental property.
Have a potential tenant fill out an application. In the application, you may request information about the tenant's current residence, rental history, employment history and income, as well as references.
There are standard forms available online – but ensure the application is from an Ontario source where the laws of Ontario for tenant protection are considered within the application.
It's also recommended to obtain the contact information of the tenant's previous landlord. Take the time to contact the previous landlord to garnish information regarding the tenant's character and ability to make rental payments on time.
Additionally, you may perform a credit check on your potential tenant. There are a number of organizations which can provide credit check for the tenant, including Equifax.
Often, when becoming a landlord, you take on the role of a business owner. At Ontario Business Central, we offer services to assist you with starting a business in Ontario and provide industry specific information which we hope will assist you.
Register a Master Business Licence
We often see individuals who are purchasing properties for rental income register an Ontario incorporation for the management of the rental property. Alternatively, you may choose to incorporate a business in Ontario with us.
It is always recommend that you seek local, professional opinions from professionals such as lawyers and accountants when starting a new venture, and of course research the responsibilities, requirements and obligations related to any new business.