6 Quick Steps for a Dog Walking Startup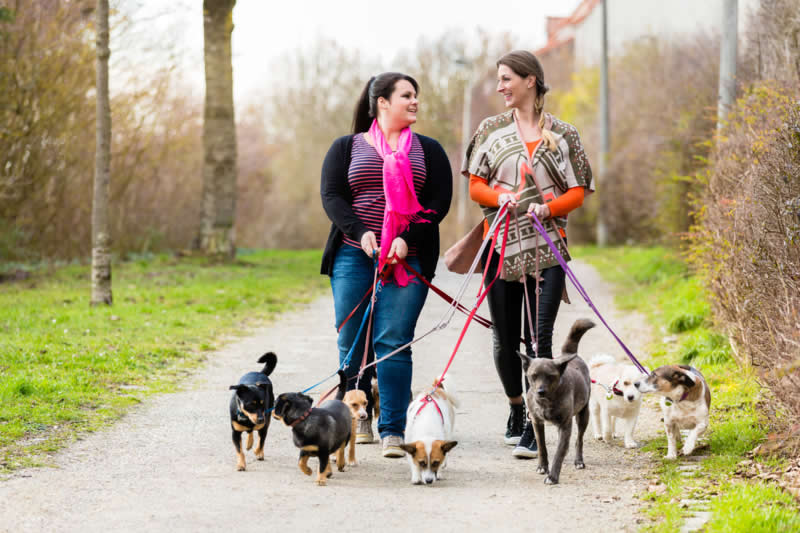 Originally Published: May 22, 2019
A dog walking business can be an inexpensive business to get started, if you get a good plan and strategy in place from the start. With this type of business, there can be very little upfront investment needed, and if you are willing to roll up your sleeves and do much of the work yourself, it can be even less costly.
You will have to spend some money to get things started in order to get the necessary supplies and register the business, but costs can be kept fairly low when starting up. As you grow, you can begin investing more money into the business but when you are starting out, you will want to try to keep costs down and avoid unnecessary spending. Here are some strategies and tips for starting your dog walking business quickly and with little investment.
Step 1: Put Yourself to Work
If you are trying to save on labour costs, you may have to be willing to do some or all of the work yourself. If you have a full-time job, you can schedule jobs around your work hours. Doing things yourself means that you'll be in control of the quality of work being done, letting you focus on building a good reputation and driving word of mouth recommendations.
Step 2: Target the Right Customers
Take a look at the clientele in your area, to determine where the most demand is. If there are a lot of shift workers on night shift, they may require someone to help with their dog during the day. Or, you may find that there are people who travel frequently that need more long-term care for their pets. Take a look at the market in your area, and what the demand looks like. Targeting the wrong clients could slow your growth and unnecessarily cost you time and money.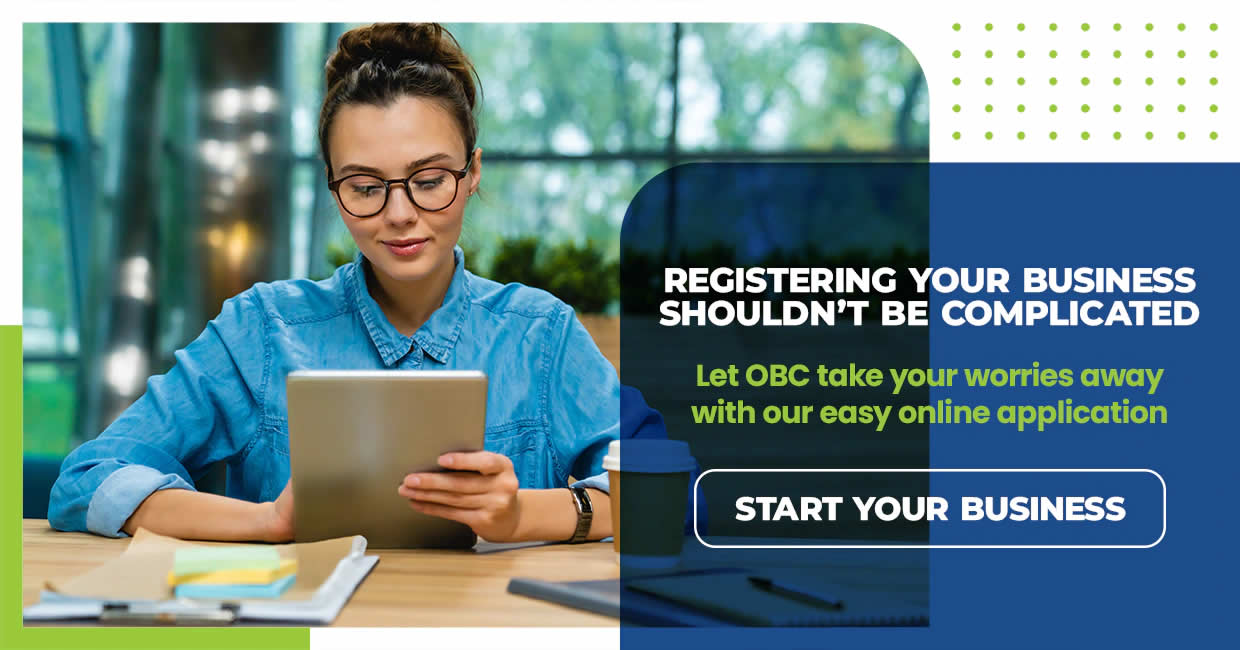 Step 3: Register or Incorporate your business
Register your Business
Before you can operate under a business name, you will want to get that name registered. Ontario Business Central can help get your business name registered quickly, easily and at a highly competitive price.
Ontario Business Central can help you register your small business in the following provinces:
Incorporating Your Business
Although incorporating does have higher startup fees involved, there are benefits that come along with incorporation that you wouldn't get with a small business registration, including name protection, liability protection, and possible tax advantages.
We can also assist if you're looking to incorporate your business in any of these jurisdictions:
Step 4: Get Word of Mouth Working
Word of mouth recommendations are one of the most highly effective ways to get the word out about your business, especially when you're caring for people's pets. There is a great deal of trust that must be placed in a business if a customer is willing to give them a key to their home, enter it when they aren't there and watch over their pet. And, people generally trust business recommendations from others, because the person recommending that business has nothing to gain and will give an honest account of their experience. Even if you are just starting out by working for family and friends, let them all know that you are looking to expand your client base. Then, do the same for each new recommendation you get, in order to continue to grow.
Step 5: Simple Uniforms
When you are starting out, having fancy uniforms isn't a necessity. Shirts embroidered or printed with your company name and logo certainly are nice to have, but they add to your start-up costs. Instead, choose something simple, like a plain coloured t-shirt and black pants. This helps you look polished and professional, and also gives you a recognizable look for your clients and helps build that level of trust and comfort.
Step 6: Establish Your Online Presence
There are so many ways to create a strong online presence for yourself that are totally free. Of course, investing advertising dollars into your online marketing strategy will help boost your presence, but when you are starting out you may not have that funding available. Utilize the tools you have access to, such as social media platforms, to create a strong online presence at little cost.
When you are ready to register your dog walking business, Ontario Business Central can help you in registering or incorporating your business quickly and easily.
Should you have any questions, please feel free to reach out to our staff for additional information and assistance.
inquiries@ontariobusinesscentral.ca
Toll-Free: 1-800-280-1913
Local: 1-416-599-9009
Fax: 1-866-294-4363
Office Hours: 9:00am – 5:00pm
Monday – Friday E.S.T.
Ontario Business Central Inc. is not a law firm and cannot provide a legal opinion or advice. This information is to assist you in understanding the requirements of registration within the chosen jurisdiction. It is always recommended, when you have legal or accounting questions that you speak to a qualified professional