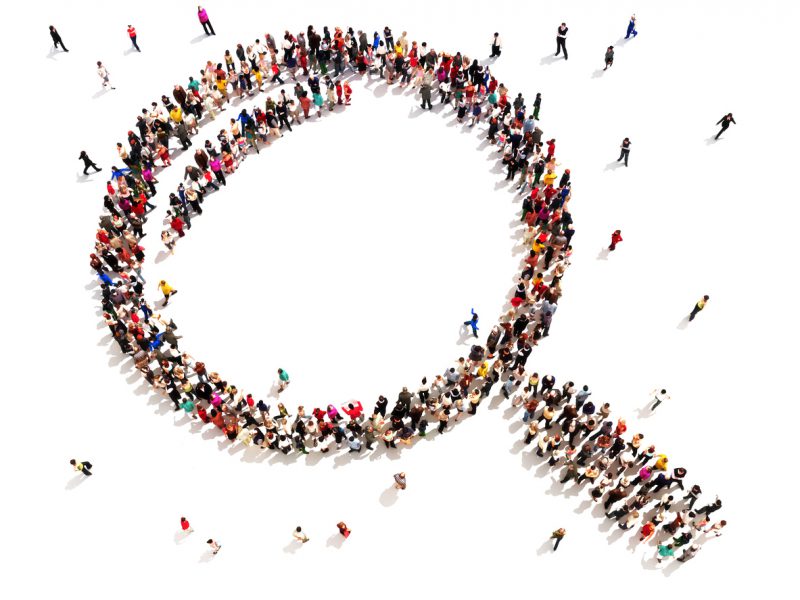 Originally Published: June 14, 2018
PPSA or Personal Property Security Act is a databank which contains certain loan or lien information regarding individuals or corporations.
For example, if an individual takes a loan on a vehicle that has either been purchased or leased, the loan details will be sent to the PPSA data system including the individual's name, vehicle information, date of birth, loan amount, date of loan and majority date. This loan is submitted by the lender to the PPSA databank and remains until the loan is discharged. The PPSA databank is available publicly at a fee where anyone can search for an individual to see if a person has a vehicle loan.
Alternatively, if a vehicle has a loan or lien against it, the vehicle loan would be listed under the VIN number of the vehicle and posted within the PPSA databank.
Other examples of information contained within the PPSA databank is if a corporation has any loans or liens where they have purchased equipment, consumer goods or vehicles. This would provide some access to the debt obligations by the corporation.
Why would a PPSA search be done?
Purchase or Sale of Business
Primarily, the PPSA databank records are pulled by law firms when an individual or corporation is being bought or sold. This allows the other parties lawyers to gain insight into debt obligations by the individual or corporation.
To search for an individual
The PPSA is also a useful tool when trying to track an individual whose contact has been lost.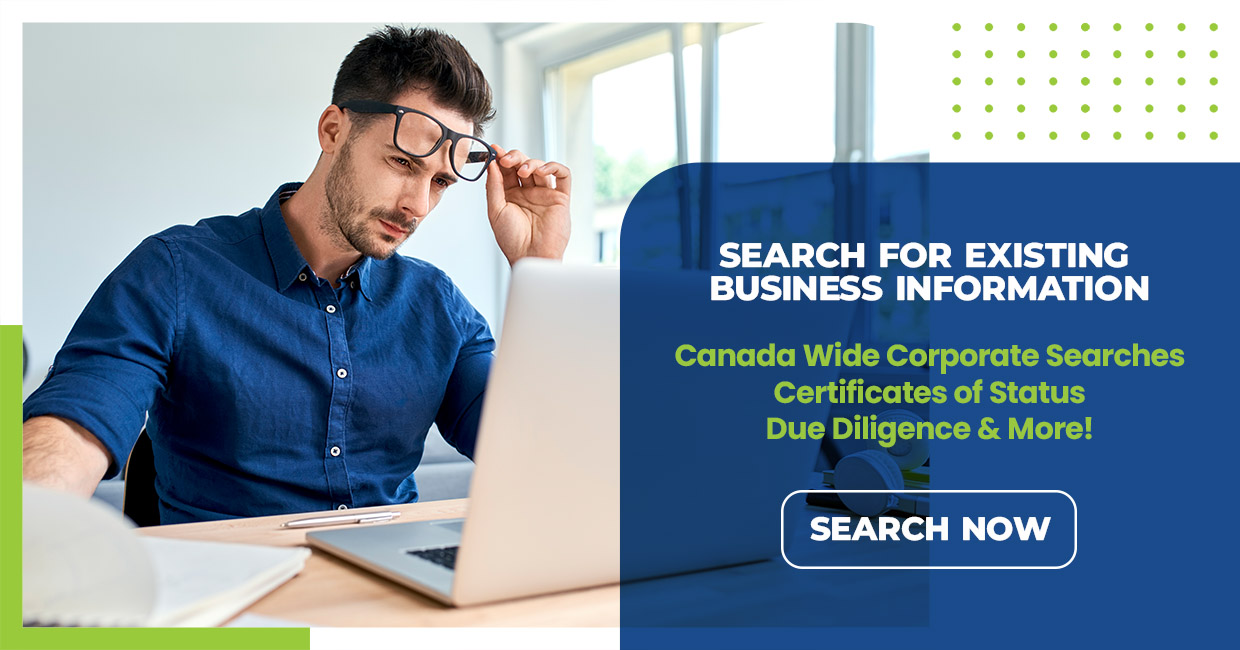 The best way to search an individual is if you have the person's legal name and date of birth. The additional detail of the date of birth removes any results under anyone with the same name and exclusively provides individuals with that specific date of birth. If the date of birth is not known, any individual within the Province under that personal name both first and last name would be provided. With a common name, it can be overwhelming with multiple results to review.
Used Vehicle Purchase
If someone is purchasing a used vehicle, it is important to ensure that there are no liens or loans against the vehicle being purchased. The only information that is required is a VIN number for the intended vehicle to be purchased. The PPSA databank holds the details of any vehicle lien or loan against the intended vehicle. It is VERY IMPORTANT to search a vehicle for any loans prior to purchasing as the loan value will become the new owners obligation if the debt remains as the vehicle is transferred from the old owner to the new owner.
What information is required to complete a PPSA search?
Corporation PPSA search
The name or corporate number of the corporation you wish to search.
Individual PPSA Search
The person's first and last legal name at minimum. If a date of birth is known, this additional information can really narrow down any search results
Vehicle PPSA Search
The VIN number is the best way to search as the specific details will be provided against that specific car instead of searching the current owner of the vehicle.
How long does it take to get the results of a PPSA Search?
A PPSA Search can be requested and retrieved on a same day basis. If you would like our assistance in obtaining the search results, simply order the PPSA search under this link and we will proceed to order on a same day basis and send the results to your email address.
At Ontario Business Central Inc., we aim to make this process as easy and seamless as possible for you.
If we can be of assistance, or if you have any questions about this service, please feel free to reach out to our staff for any clarification or assistance you may require.
inquiries@ontariobusinesscentral.ca
Toll-Free: 1-800-280-1913
Local: 1-416-599-9009
Fax: 1-866-294-4363
Office Hours: 9:00am – 5:00pm
Monday – Friday E.S.T.
Ontario Business Central Inc. is not a law firm and cannot provide a legal opinion or advice. This information is to assist you in understanding the requirements of registration within the chosen jurisdiction. It is always recommended, when you have legal or accounting questions that you speak to a qualified professional.