How to Obtain a Copy of a Not For Profit Company in Ontario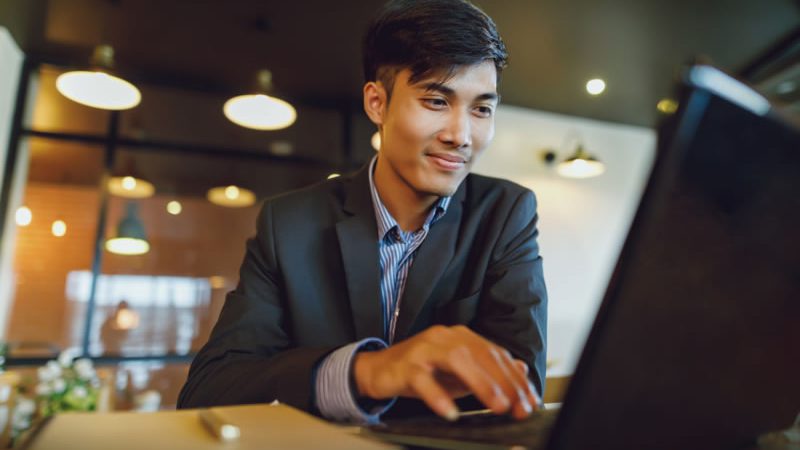 Originally Published: Oct 8, 2018
We often have clients call, who started their Not For Profit incorporated business a number of years ago. And, after the organization has been passed many times over by many individuals, the original Letters Patent or Not for Profit incorporation documents have been lost.
The Province maintains a copy of the originating documents to any incorporated business on microfiche, and a copy of the documents can be ordered and copied.
How to Search the Not For Profit Business Name
As long as you have a fairly good idea as to the originating name of the corporation, we can assist you to find the exact business name as it was incorporated, prior to obtaining a copy of the Not for Profit or Letters Patent Articles of Incorporation.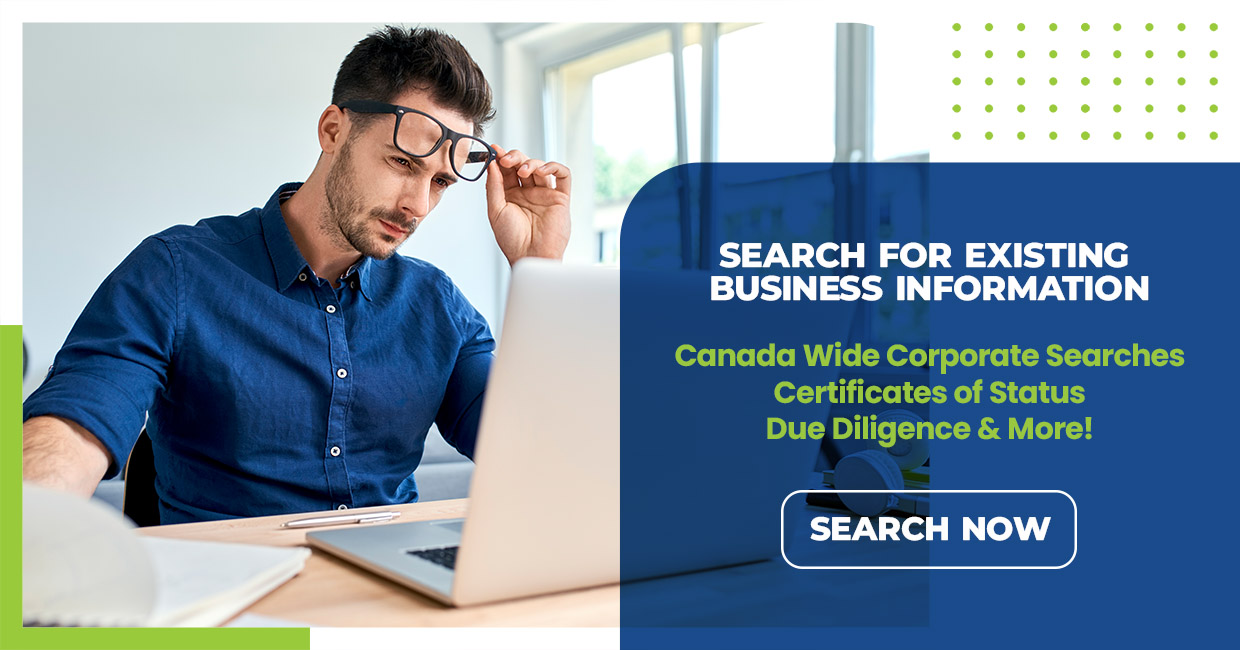 Do the Articles Change Over Time?
No, the articles only show the original filing details. As an example, if the corporation was established in 1982, but there have been many changes over time to the individuals listed on the corporation, the articles do not reflect these changes. However, there is another document request called a 'corporate profile report' that you can order to garner this information.
How Long Does it Take to Obtain the Incorporation Documents?
From the point of ordering, the copy of articles takes 3-5 business days to obtain. There is no way to expedite this timeframe.
Can the Documents be Certified?
The Province of Ontario does not certify the documents but does offer for the microfiche to be certified. Unless you can gain access to a microfiche reader and printer, certifying the microfiche is useless.
How Much Does it Cost?
Online Order
We offer the service of ordering and obtaining the microfiche on your behalf. Our fee on top of the government fee is $99 +taxes and handling fees.
Ontario Business Central has been retrieving corporate filings for clients for over 25 years.
If you would like to order a copy of the Not For Profit Incorporation or Letters Patent, please click on the link below to provide details and payment. We will order the microfiche on a same day basis and as soon as the microfiche becomes available, take a copy of the articles and send them to you.
Our staff is available to assist you with any questions you may have related to ordering a copy of the articles and can assist you to determine the correct legal name prior to ordering the documents when necessary.
Should you have any questions, please feel free to reach out to our staff for additional information and assistance.
inquiries@ontariobusinesscentral.ca
Toll-Free: 1-800-280-1913
Local: 1-416-599-9009
Fax: 1-866-294-4363
Office Hours: 9:00am – 5:00pm
Monday – Friday E.S.T.
Ontario Business Central Inc. is not a law firm and cannot provide a legal opinion or advice. This information is to assist you in understanding the requirements of registration within the chosen jurisdiction. It is always recommended, when you have legal or accounting questions that you speak to a qualified professional.