Most business owners in Ontario will have to charge, collect and remit certain taxes. Whether or not you have to undergo this process will ultimately depend on the type of business that you have, as well as its location and structure. The tax that business owners are responsible for charging, collecting and remitting in Ontario is HST, otherwise known as harmonized sales tax.
HST combines PST and GST into one tax. Ontario collects HST at 13%. Some goods and services are are zero-rated, which means that while HST still applies, it is applied at 0%. This includes basic groceries, prescription drugs and livestock and fishery products. Other items are exempt from HST, including child care, health (including dental services), legal aid and music lessons. Keep in mind that if your business makes less than $30,000 in a 12-month period, you will not have to register for HST. If this does not apply to you, here is a guide to collecting and remitting HST in Ontario. How to Collect HST: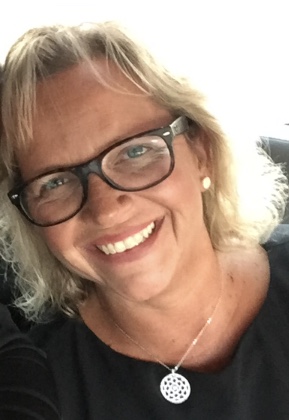 Laura Harvey is an entrepreneur herself as the owner of Ontario Business Central Inc. Her passion has always been about supporting the entrepreneurial spirit and advancement within Canada.
Laura authors in-depth blogs for Ontario Business Central assisting entrepreneurs and business owners to start, manage and grow their businesses. She has almost 30 years of expertise as a corporate specialist and 25 years of being an entrepreneur. Laura has the unique position of supporting a community that she also belongs to. She walks the walk right along with you.
You can find Laura on Linkedin and Twitter using the links below.