How Do I Search An Existing Business?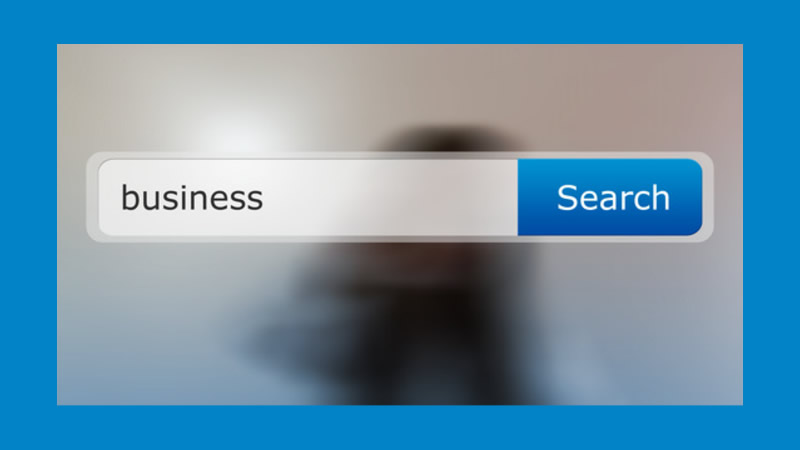 If you wish to search an existing business anywhere within Canada, you can obtain a corporate profile report for the business within the jurisdiction is has been incorporated or registered within.
The information that is available is as follows:
Legal name of business
Business Address
How long the business has been incorporated or registered
Who the individuals or Directors/officer of the business are
If the business is active
Business Activity (not always provided)
How long does it take to receive the information?
For almost all jurisdictions the information will be available to you on a same day basis Monday through Friday.
How do I receive the information?
The information will be delivered to via email for you to easily review and print if necessary.
Does the company know I am searching them?
No, the business is not notified when a corporate profile request by a third party. The Provincial and Federal databanks are available to individuals to search and retrieve corporate and business information of a specific business within Canada.
Is the corporate profile report what I should obtain if I am taking this company to court?
Yes, the Corporate Profile Report is used commonly for any court action. We recommend that you obtain a certified copy in this circumstance to ensure the court will view this document as being certified by the Province.
I have a Professional Corporation, is this the required document for my governing body?
Yes, this is the required document by most government bodies of Professional Corporations. You may also be required to obtain and provide a Certificate of Status/Compliance/Good Standing from the jurisdiction as well. This is also available on our website and can be ordered simultaneously with the Corporate Profile Report.
Can I search my own company?
Yes, and individuals commonly search their own corporation or Master Business Licence registration to obtain the current details listed with the Provincial or Federal government for an existing business. Often business owners are not sure if the government record is up to date with the business address, individual directors and officers listed, along with the addresses of these individuals. If you would like confirmation or are planning to make a change to your business where you may be adding or removing a director, changing addresses etc. this may be the best way to ensure your records remain current and correct.
It is important when making a change to a current director such as adding or removing this director, it is important to ensure you are using the same variation of the individuals' name as originally registered. For example, if a director on a previous filing was listed as John A. Smith and when completing a new filing, you list the individual as John Smith (without the middle initial) the filing may list this single individual as 2 separate individuals. It is highly recommended you order the Corporate Profile Report prior to making any changes with the corporation or business to ensure accuracy from the past moving forward.
If you need a copy of your Master Business Licence due to loss of your registration, you can order this report to gain another copy.
If you require a copy of your Articles of Incorporation for your existing corporation, you may order the Articles of Incorporation below.
Order a Copy of Articles of Incorporation
Ontario Business Central staff is available to assist you with any further questions you may have.
Related Blog Posts
Obtain copy of Articles of Incorporation