5 Tips For Starting Your Own Auto Mechanic Business
Originally Published: Jan 24. 2017
Starting an auto mechanic business can be a fulfilling and profitable venture. The need for qualified auto mechanics continues to increase as automobile design and technology change.
Also, driving is the preferred method of transportation, which means that the auto mechanics are always in demand.
The following 5 tips for starting your own auto mechanic business will get you moving towards a successful new career.
Tip 1: Know your costs
Knowing the cost of starting your own auto mechanic business is the first step in the process.
This information helps you acquire the necessary financing to get your business off the ground. It also prevents unwanted shortages if you underestimate the cost of your new business.
The factors that contribute to cost include equipment and tools, certifications and licensing, insurance, and property rental.
Tip 2: Structure your business
Businesses must determine their structure as part of the startup process. You need to consider liability issues when developing the legal structure of your auto mechanic business.
You'll need to develop a business plan that will outline all of the needs of your new company. These include daily operations, financing, services, competitive analysis, target market, and projected revenue.
Legal documents related to your business structure must be filed accordingly. We help startups make sure that they've completed all of the administrative obligations that are required of new businesses.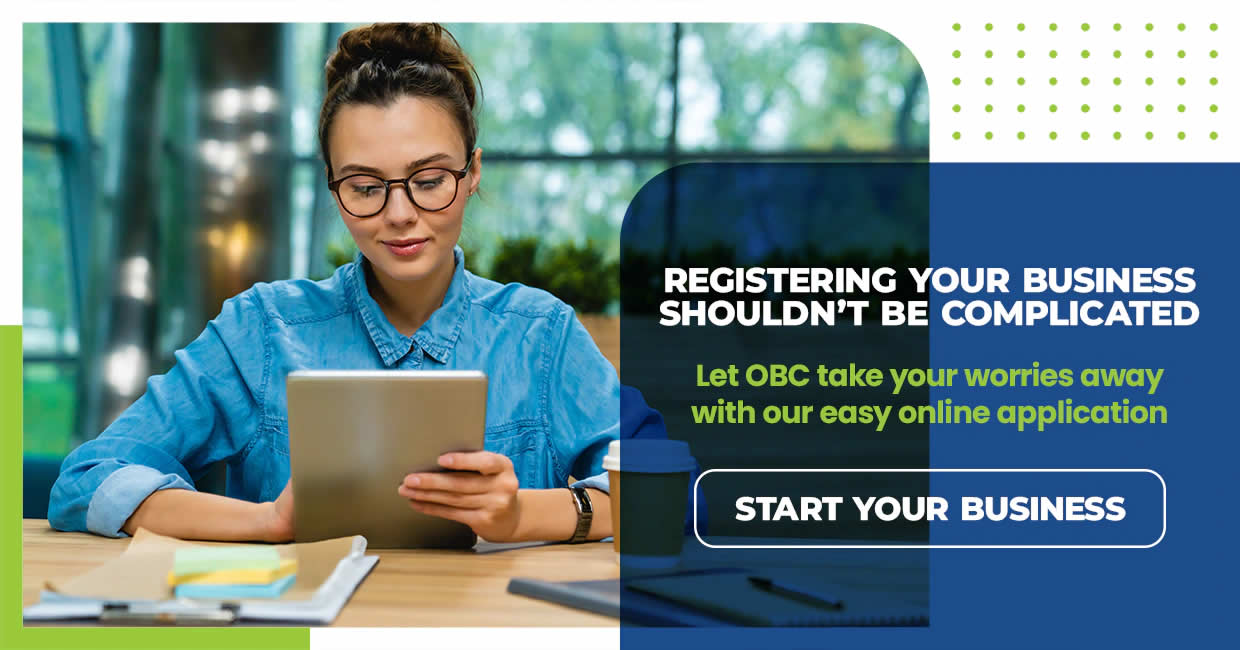 Tip 3: Get certified
Auto mechanics have certification and licensing requirements that standardize the industry and help customers find reputable and skilled auto mechanics.
Licensing and certification help you obtain the insurance necessary to protect you and your business. You may need to have a certain level of education or experience to achieve certification.
Check with industry resources to confirm the best ways to obtain all of the necessary certifications and establish a successful auto mechanic business.
Tip 4: Specializations
Many auto mechanics specialize their services. This can be a great way to gain traction in the marketplace while leveraging your unique skill sets.
Specializations can include domestic or foreign automobiles, repairs for collisions, and commercial vehicles. Some auto mechanics work exclusively on automobiles from certain manufacturers.
Understanding the services you'll provide and taking advantage of any gaps in the market will help you determine if you want to specialize your auto repair services.
Tip 5: Develop your marketing strategy
Once you've established your auto mechanic business, you'll need to spread the word about your services.
Acquiring new customers is the biggest challenge that businesses face. Developing a comprehensive marketing strategy provides you with a way to generate leads for your business and increase brand visibility.
You can offer discounted rates or special offers when opening your business to attract new customers. It's important to have an online presence so that prospects can find you and obtain the information they need when looking for quality auto repair services.
These 5 tips for starting your own auto mechanic business will help you get on the right track. We offer the resources that new business owners need to enter the auto mechanic industry and achieve the growth they need for lasting success.
Register a Master Business Licence