How to Start a Home Business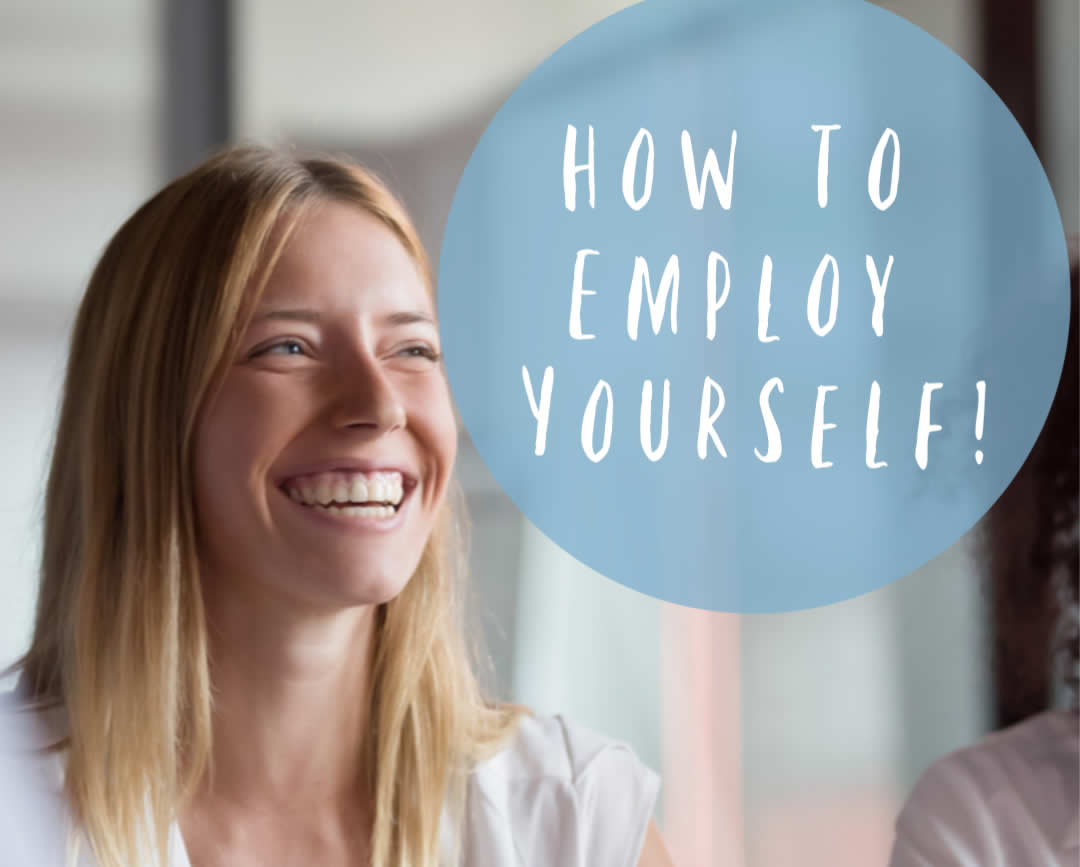 Originally Published: June 17, 2020
In these uncertain times, many jobs are not as resilient as previously believed. What has become more apparent is that, if we want to create more stability in our lives and in our finances, we have to take control of what happens in these areas. One way of doing this is by starting your own business and becoming your own boss.
If you have a unique skill set, passion or interest for something in particular, or you just want to be your own boss, starting a home business is an easy and low-cost way of getting your business started and making money from home. There are a number of benefits to starting a home-based business that make it a highly attractive option when getting your business started.
Benefits of a home-based business
Depending on the type of business you're starting, there may be a number of benefits you can take advantage of. Here are just a few of the biggest benefits of having a home-based business:
Location
Aside from having zero commute to get to work, running a business at home means there's no need to go looking for a secondary business location to work from, which means no additional costs for rent, utilities and other expenses associated with maintaining a property. In fact, you may even be able to write off a portion of your monthly rent or mortgage as a business expense.
Not having to spend time commuting back and forth to work also means you can instead dedicate that time towards growing your business.
Create a designated space for work, to help establish boundaries between work and home life. This can also help you get into a proper work mindset each time you enter your dedicated work space.
Flexible hours
Although you should have some structure around your working hours, being able to work from home means you have some flexibility to make changes to your schedule when needed. If you find yourself dealing with customers in different time zones, this can be especially helpful, as you are able to make yourself more available at different hours.
And, should inspiration strike during off-work hours, there's no need to travel to the office to get things done. You can even schedule visits to clients homes after hours, if needed.
Work Online
The number of tools available that make it possible to run a profitable business online from home is incredible. From video conferencing platforms to remote management tools and virtual assistants, everything you need to run any type of business is available to you. These tools and apps will help keep you organized and keep your business running efficiently.
Whether you're selling products through a third party distributor or connecting directly with clients through online consultations, running any type of business from home is entirely possible, as long as you have a reliable internet connection, the right supplies and helpful virtual tools.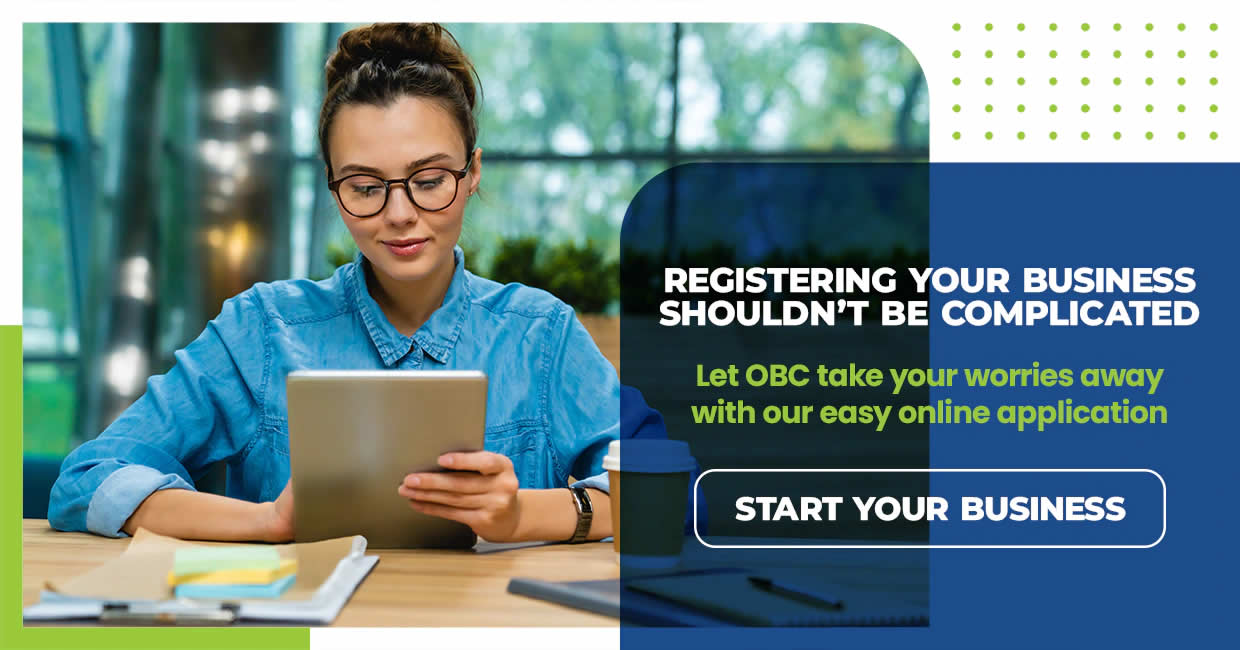 Lower Start-up costs
Because you're avoiding expenses like separate rent and utilities for a business location, the start-up costs and overall costs of operating a home-based business can be significantly lower. You may already even have some of the equipment you'll need, such as a computer. And, if you're using suppliers to ship products directly to customers such as dropshipping, you can avoid the costs involved in maintaining a product inventory.
Great home based business ideas you can start easily
If you're interested in starting a business from your home, but aren't sure where to start, here are a few business ideas to start easily with very little investment in inventory, equipment or supplies. As your business grows, you can increase your investment if needed.
E-Commerce
If recent events have shown us anything, it's that online e-commerce businesses are much more viable in times of crisis. Even as stay at home orders are being lifted, many individuals are apprehensive about venturing out to do their shopping. But, online retailers have shown that they can maintain and even grow their business, in spite of what is happening around them.  Many reports such as Forbes magazine show online business sales doubling and even tripling since Covid. https://www.forbes.com/sites/kaleighmoore/2020/04/17/retailers-selling-non-essentials-see-double–triple-digit-increases-in-online-sales-during-covid-19-crisis/#755f41976431
Whether you're looking to profit from your unique creations through an Etsy shop or start a Shopify business to distribute products from other suppliers, the trend continues to shift increasingly to online. One of the best benefits of starting an ecommerce Shopify business is that you're able to pull from their available products to create your own shop, and you can switch out items as trending products change – without the need to produce anything or hold an inventory.
Web design
Having a talent for web design or graphic design means you have the ability to run your design business from home. Since everything can be completed and sent electronically, the location of the business is irrelevant.
Landscaping, Cleaning or other service
As long as you have the equipment you need, you can offer a variety of landscaping or house cleaning services right from your home. Many people are willing to pay to have these services done when they either don't have time or don't want to spend time doing these things.
Setting up appointments and contacting clients can be done from a computer or phone easily. When you're out working on a job, just be sure that there is a way clients can still contact you if they have any questions or want to schedule your services. Also ensure whenever you are working at a clients location, you take along advertising signage to gain additional clients from the neighbourhood.
Teach online
When you have a skill or knowledge that would be of benefit to others, online teaching may be a great online business to get started and earn money. You can offer your services around the globe, and teach your students right from your home office. Whether it's tutoring in a subject they are already learning or teaching them something brand new, many people are willing to pay to invest in one-on-one education from skilled teachers. A reliable internet connection is nearly all you need to get started.
Freelancing
There are any number of freelancing opportunities if you're interested in a home-based business opportunity. Websites like Upwork and Freelancer let you search and apply for different job postings, from freelance writing to data entry and everything in between. You can take on as much or as little work as you'd like.
What do do when starting a home-based business
No matter what type of business you are planning on starting from home, there are a few things that all successful businesses will want to establish.
Business Plan
Putting together a business plan is one of the first steps you'll want to take in getting your new venture off the ground. It doesn't have to be set in stone, but it should paint a good picture of the short and long term goals of the business and how those will be achieved in order to grow your business.
Social media plan
Having a broad social media platform lets you stay engaged with customers and allows them a way of easily learning more about your business, exploring the services you offer and contacting you. Social media is the first search option for many individuals looking for current business information. Be sure to stay active with your socials, and reply to any comments or messages in a timely manner. A social media manager platform can help you stay on top of this.
You may also want to start looking at securing your domain names and setting up a website or online store where customers can shop directly. If your products are demonstrable, setting up a YouTube channel may also be a great idea to help your customers get a better understanding of how your products work and to answer questions they may have.
Contact information
If you have any listings on Canada 411 or Google My Business, be sure to keep these updated. Although you may not want to have your home address listed, it's essential to have information about the different ways customers can contact you, whether it's phone, email or socials. Not having this information available, or having outdated information means customers will likely just move on to the next business if they have trouble getting in touch with you.
Register the business
You can choose to register your home-based business either as a small business registration or a corporation. The type of business you register as is not dictated by the number of employees or volume of business you're doing. Some business owners choose to first register as a small business, then incorporate after the business has been established; Others opt to delve straight into incorporation. There are a number of differences between the two types of registrations, and benefits that come along with each.
We offer the ability to either register or incorporate your home based business within Ontario, Alberta Manitoba, Saskatchewan, and British Columbia.
REGISTER A  BUSINESS
INCORPORATE A BUSINESS 
BRITISH COLUMBIA INCORPORATION
There are a number of benefits that come along with starting your own home based business and becoming your own boss. At Ontario Business Central, we are always looking for useful opportunities and tools to help entrepreneurs in Canada to start and grow their business.
When you are ready to start your new business, we are here to help you register or incorporate your business.
inquiries@ontariobusinesscentral.ca
Toll-Free: 1-800-280-1913
Local: 1-416-599-9009
Fax: 1-866-294-4363
Office Hours: 9:00am – 5:00pm
Monday – Friday E.S.T.
Ontario Business Central Inc. is not a law firm and cannot provide a legal opinion or advice. This information is to assist you in understanding the requirements of registration within the chosen jurisdiction. It is always recommended, when you have legal or accounting questions that you speak to a qualified professional.