Buying a Franchise in Canada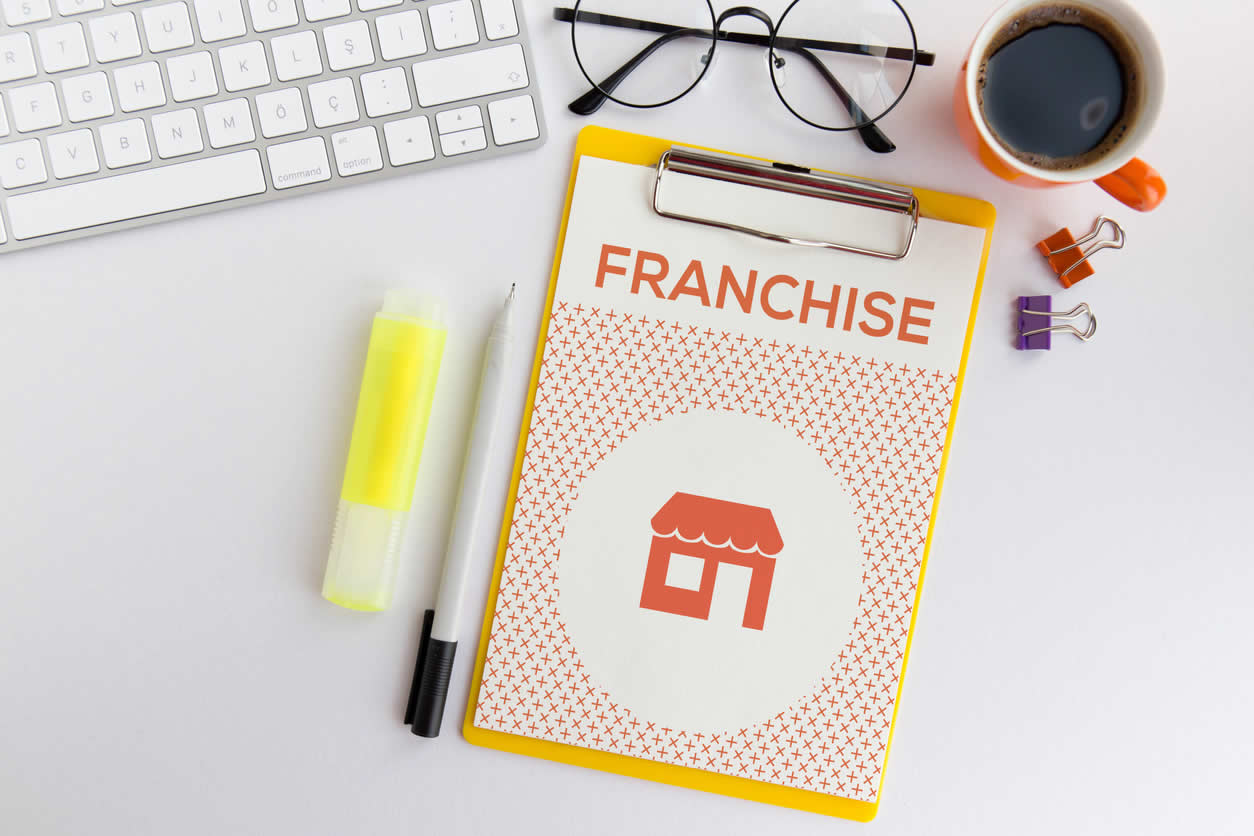 Exploring Opportunities in Ontario
Investing in a franchise can be an enticing business venture, offering aspiring entrepreneurs a proven business model, brand recognition, and ongoing support. Canada, with its thriving economy and diverse markets, presents a wealth of opportunities for those considering franchise ownership. In this article, we will delve into the pros and cons of buying a franchise in Canada, with a specific focus on Ontario. We will also explore standard royalty fees and share inspiring stories of successful franchisees. Additionally, we will provide a list of websites to help you search for franchise opportunities in Canada.
What Are the Pros of Buying a Franchise?
Proven Business Model:   Franchises offer a tested and successful business model, providing a higher likelihood of success compared to starting a business from scratch. The franchisor provides comprehensive training, operational guidelines, and ongoing support, giving franchisees a head start.
Established Brand Recognition:  Joining a well-known franchise brand comes with the advantage of existing brand recognition and customer loyalty. This can significantly reduce marketing efforts and help attract customers from day one.
Support and Training:   Franchise systems typically offer extensive support and training programs to help franchisees succeed. This includes initial training, ongoing operational support, marketing assistance, and access to a network of fellow franchisees.
Bulk Purchasing Power:  As part of a franchise network, franchisees benefit from the collective buying power of the brand. This allows for better pricing and access to quality products and services, enhancing profitability.
Reduced Risk:   Franchising offers a lower risk compared to independent business ownership. The franchisor's experience, support, and established systems can help mitigate common business risks and challenges.
What Are the Cons of Buying a Franchise?
Initial Investment:  Buying into a franchise requires an upfront investment, which can vary significantly depending on the brand, industry, and location. Franchise fees, equipment costs, and ongoing royalty payments need to be considered when evaluating the financial feasibility.
Ongoing Royalty Fees:  Franchisees are typically required to pay ongoing royalty fees, which are a percentage of their revenue. These fees contribute to the franchisor's support and continuous development of the brand. It's important to thoroughly understand the royalty structure and projected impact on profitability.
Limited Independence:  While franchisees benefit from the established systems and support, they must also adhere to the franchisor's guidelines and operational standards. This can restrict the level of autonomy and creativity that independent business owners enjoy.
Territory Restrictions:   Franchise agreements often include territory restrictions, which can limit expansion opportunities within a specific geographic area. This can be a challenge for franchisees who aim to grow their business beyond their initial location.
Where Can I Search For Franchise Opportunities?
There are franchise opportunities in Canada, allowing users to search by industry, investment level, and location. It provides detailed information about each franchise, including investment requirements, support offered, and contact details.
Listed below are popular websites to search for franchise opportunities not only in Ontario but also across Canada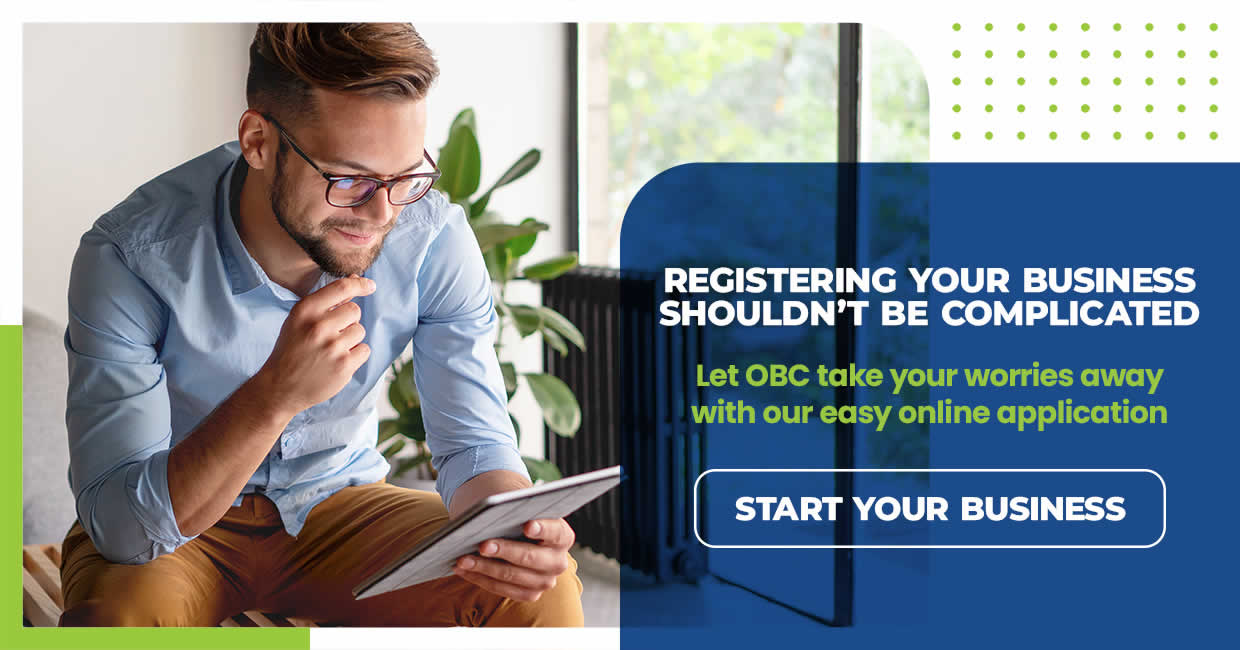 Are There Franchises For Online Business Opportunities?
Online franchises offer various advantages, including flexibility, low overhead costs, and the ability to reach a wide customer base. Here are a few examples of online-specific franchise opportunities:
E-commerce and Dropshipping:  These franchises focus on online retail and involve selling products through e-commerce platforms. Franchisees can set up their own online store, leverage established supply chains, and benefit from marketing support.
Digital Marketing and SEO Services:   These franchises provide digital marketing solutions, search engine optimization (SEO), and online advertising services to help businesses improve their online presence and reach their target audience.
Online Education and Tutoring:   Franchises in this category offer online tutoring, educational programs, language learning, or professional development courses through virtual platforms.
Social Media Management:  These franchises specialize in managing social media accounts, creating content, and implementing social media strategies for businesses.
Website Design and Development:  Franchises in this field focus on designing, developing, and maintaining websites for clients, offering services such as web design, hosting, and content management systems.
Virtual Assistant Services:  These franchises provide remote administrative and operational support to businesses, assisting with tasks such as scheduling, email management, customer support, and more.
How Many Businesses in Canada Are Franchises?
According to the Canadian Franchise Association (CFA), as of 2020, there were an estimated 1,300 franchise brands operating in Canada, representing approximately 75,000 franchise units. The franchise industry in Canada has consistently shown growth over the years, contributing to job creation and economic development.
While an exact percentage of businesses that are franchises is not specified, it's important to note that franchises operate in various sectors and industries, ranging from food and beverage to retail, services, and beyond. Some industries, such as quick-service restaurants and hospitality, have a higher concentration of franchises, while others may have fewer franchise options.
Franchising appeals to entrepreneurs due to the proven business models, brand recognition, and ongoing support provided by franchisors. It offers individuals the opportunity to become business owners while leveraging the support and expertise of an established brand.
For the most up-to-date and accurate information regarding the percentage of businesses in Canada that are franchises, it is advisable to refer to reports and studies from reputable sources such as the Canadian Franchise Association, government organizations, or industry research firms that specialize in collecting data on franchising and small businesses.
Ultimately, there is no definitive answer as to whether it's better to start a business or buy a franchise. It's essential to carefully evaluate your goals, resources, and preferences, and conduct thorough research and due diligence before making a decision. Consulting with professionals, such as business advisors or franchise consultants, can also provide valuable insights to help you make an informed choice.
If we can be of assistance, please feel free to reach out to our staff for any clarification or assistance you may require.
inquiries@ontariobusinesscentral.ca
Toll-Free: 1-800-280-1913
Local: 1-416-599-9009
Fax: 1-866-294-4363
Office Hours: 9:00am – 5:00pm
Monday – Friday E.S.T.
Ontario Business Central Inc. is not a law firm and cannot provide a legal opinion or advice. This information is to assist you in understanding the requirements of registration within the chosen jurisdiction. It is always recommended, when you have legal or accounting questions, that you speak to a qualified professional.