Registering A Charitable Organization In Ontario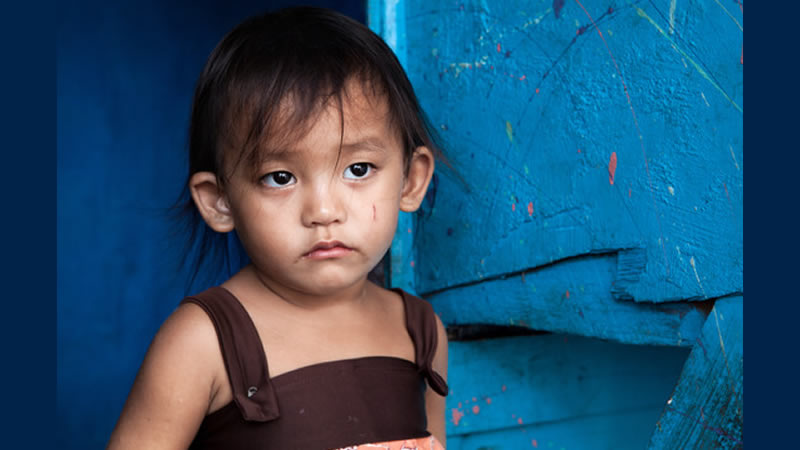 Originally Published: June 5, 2015
What is a charitable corporation?
A charitable organization is a unique entity for a Not For Profit corporation. The primary difference between a regular Not For Profit incorporation and a Charitable corporation is the charitable component allows the organization to obtain the availability to accept donations and provide tax receipts to those individuals and corporation who contribute to the organization financially.
What types of businesses are considered charitable? 
In general the corporation must fall into the category of benefitting the community either within Canada or abroad.
Here are some examples of commonly incorporated charitable businesses.
| | | |
| --- | --- | --- |
| Religious Organizations | Religious Schools | Foundations |
| Services for Seniors | International Development | Abuse support |
| Relief of Poverty | Disabled Support | Health |
| Substance Abuse | Preservation of Environment | The Arts |
| Community Centres | Low Cost Housing | |
What is required?
Name of corporation
The name of the business should include a descriptive element of what you are providing to the community, often a geographical location is provided eg. (Toronto, Mississauga)
Directors
A minimum of 3 directors is required to incorporate the business and maintained at all times. Original signatures are required on the documents and typically, the financial institutions often want to see the directors with photo ID.
Business Address
If you have a separate business address, you may provide. If not, you can use the home address of one of the directors.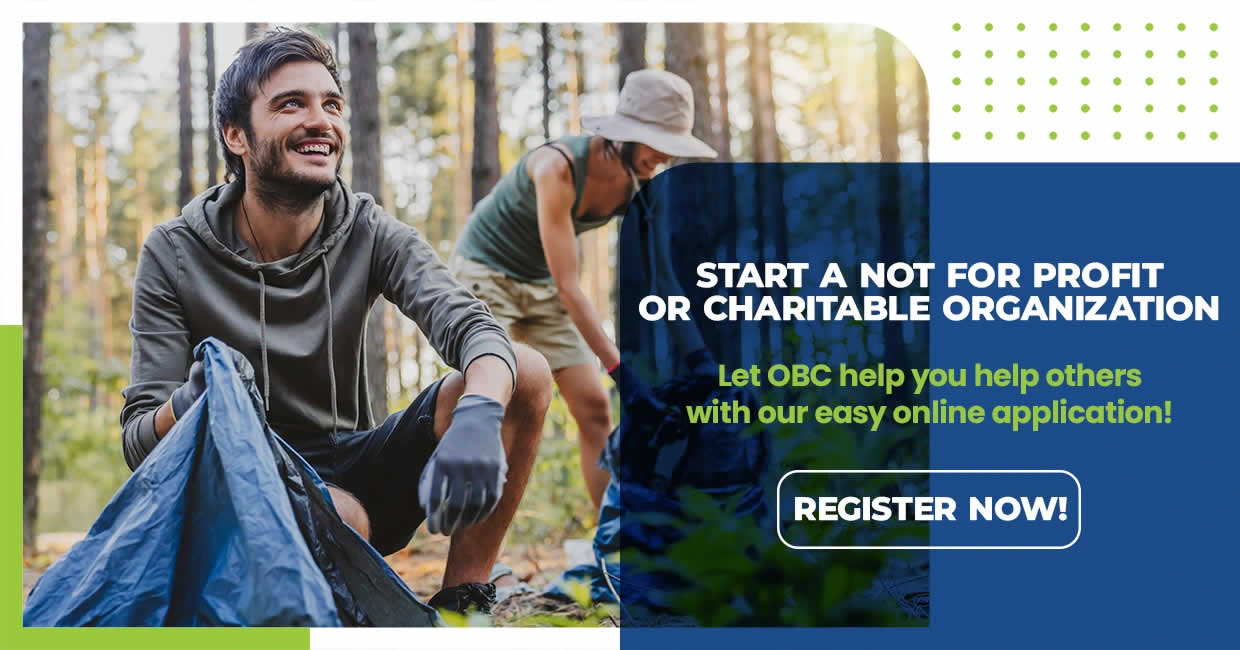 Objects of Corporation
This listing provides what your business activities are. If your business is within the examples listed above, the Province provides pre-approved object clauses for you to use. If not, you can provide your own. Typically 2-6 paragraphs listing what you are providing to the community.
Special Provisions
This is a standard template regarding taxation that is required to be within the Article documents.
What are the benefits of being a charitable organization? 
Charities enjoy some tax privileges such as exemption or reduction liability for some Municipal, Provincial and Federal Taxes.
Once you have gained acceptance to be a registered charity under the federal Income Tax Act, you may issue tax donation receipts to donors and those donors can obtain a tax credit for the donations.
Legal protection where the corporation is a separate entity from its directors and is available to protect the charitable property.
Name protection for the business when it is incorporated entity.
What are the costs?
The Province of Ontario has a two tier government fee options.
$155.00 –  8-12 weeks turnaround time
$255.00 –  7 business day turnaround time
If the business does not fit into the listing of commonly incorporated charitable businesses as provided above, you may provide your own object clauses. If the corporation does not fit into the commonly listed businesses and unique object clauses are provided, the articles are required to be filed with the Public Trustees office as well.
The additional government fee and timeframe under this circumstance
$150.00 –  4 weeks turnaround time
Agent fees
There are a few businesses in Ontario who offer the services to assist you in incorporating a charitable organization.
Our fee schedule and additional information is listed on our non-profit/charitable incorporation page.
Revenue Canada
When the Articles have been submitted and approved by the Province as an incorporated Charitable organization within Ontario, a secondary step is required to fully acquire the charitable identity.
The secondary step is to contact Revenue Canada charitable division and provide a copy of the application along with a copy of the Articles of Incorporation for review and acceptance.
>>Download a form that is required to be completed by Revenue Canada.
This processing from our understanding takes 2 to 4 months until completion. Once you have obtained the charitable tax number from Revenue Canada you will be able to begin providing receipts for donations. In the meantime, once the incorporation has been completed with the Province of Ontario, you may open a bank account and begin all processing of your business exclusive of the tax receipts until this has been completed.
We also offer the ability to easily incorporate your company if you wish to use our services here: