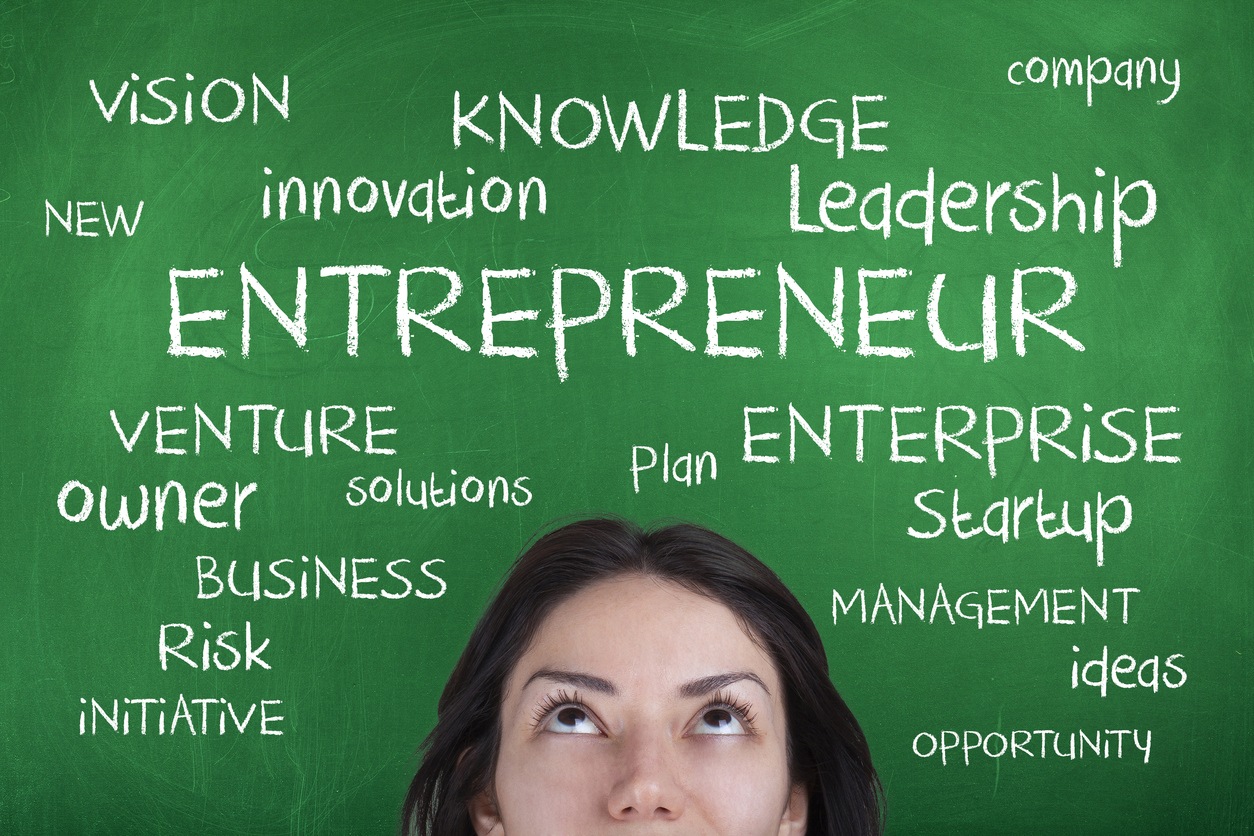 Originally posted: May 23, 2018
Limited Company is wording associated with incorporating a business and with incorporation comes limited liability where the individual owner is separate from the business and the risk of owning and operating the business.
One of the biggest considerations when starting a new business is to evaluate the risk or liability associated with the operation.
I speak to new entrepreneurs every day who often ask whether to incorporate or set up a Master Business Licence or small business. In each discussion, I recommend to clients to consider their liability with the new business for either personal or property risk or potential damage. For example, a client who has a storefront where there will be customers walking and moving around a store, shelving, entrance ways, products would be a higher risk for liability as the business owner then an entrepreneur who builds websites and does not have individuals coming to his or her operation.
With owning a business, there is always a liability risk above what you are accustomed to as an employed individual. It is important to consider and ensure that you have reduced the personal risk of the operation of a business when there is potential loss. Many people do not understand that if you operate a small business or Master Business Licence in Ontario, you put yourself personally at 100% risk for any financial loss to another individual or business when losses occur. This means, if someone sues your business when it has been registered as a Master Business Licence instead of an incorporated company, your personal assets will be considered and sought after to compensate for any financial replacement or contribution to the other individual or business.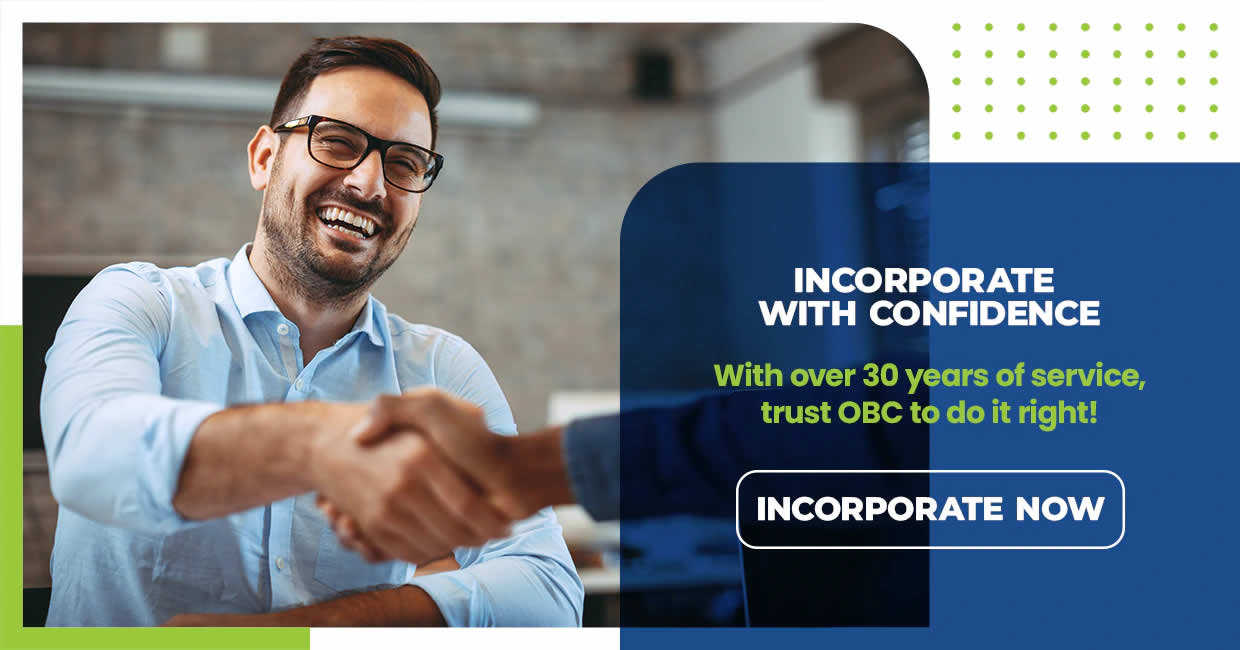 To provide a specific example, there was an entrepreneur who had a small bargain store within a mall. A mother and her child came in the store to do some shopping and the child began running around the store, the child tripped and hit his head into a clothing rack. The child suffered considerable brain damage as a result of the accident. The business owner had registered his business as a Master Business Licence and did not have business insurance. The entire situation was a tragedy for all involved. Through litigation, the business owner's personal assets were garnished to assist the family of the injured child. The business owner lost all of his personal assets. This is a very tragic example but it is important for new entrepreneurs to understand the risk of business ownership.
Under any business set up whether you register a Master Business Licence or Incorporate, it is highly recommended you seek and obtain business insurance to also provide another layer of protection for the risk associated with the business.
There are other benefits to setting up an Ontario Limited Company outside of the personal liability protection. They include name protection for the business within the jurisdiction of the incorporation, tax advantages when revenues are maintained within the corporation, perpetual existence of the business and easy adaptation to changes required for the incorporation over the duration of the business.
Ontario Business Central has been assisting individuals wishing to establish an Ontario Limited company for the last 25 years. Our mandate is to help individuals who wish to become entrepreneurs and our sole mission is to provide an easy online platform to begin your dream of business ownership.
To register your Ontario Limited Company with our team, please click the link below:
Register an Ontario Limited Company
If we can be of assistance, please feel free to reach out to our staff for any clarification or assistance you may require.
inquiries@ontariobusinesscentral.ca
Toll-Free: 1-800-280-1913
Local: 1-416-599-9009
Fax: 1-866-294-4363
Office Hours: 9:00am – 5:00pm
Monday – Friday E.S.T.
Ontario Business Central Inc. is not a law firm and cannot provide a legal opinion or advice. This information is to assist you in understanding the requirements of registration within the chosen jurisdiction. It is always recommended, when you have legal or accounting questions that you speak to a qualified professional.